This overview page provides you with further information on the topic of research at RUB.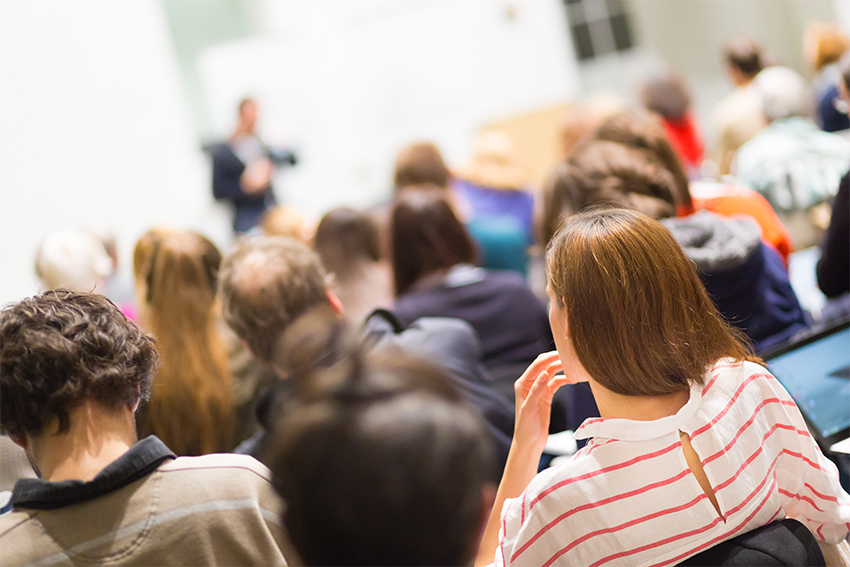 Here you can learn more about structures and offers for young researchers at RUB.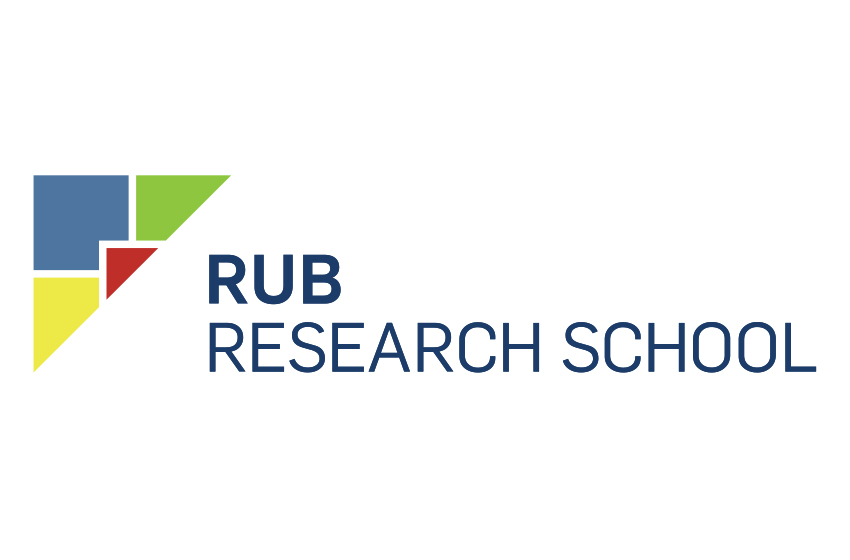 RUB Research School is the campus-wide institution of all faculties for the promotion of doctoral and postdoctoral researchers of Ruhr-Universität Bochum.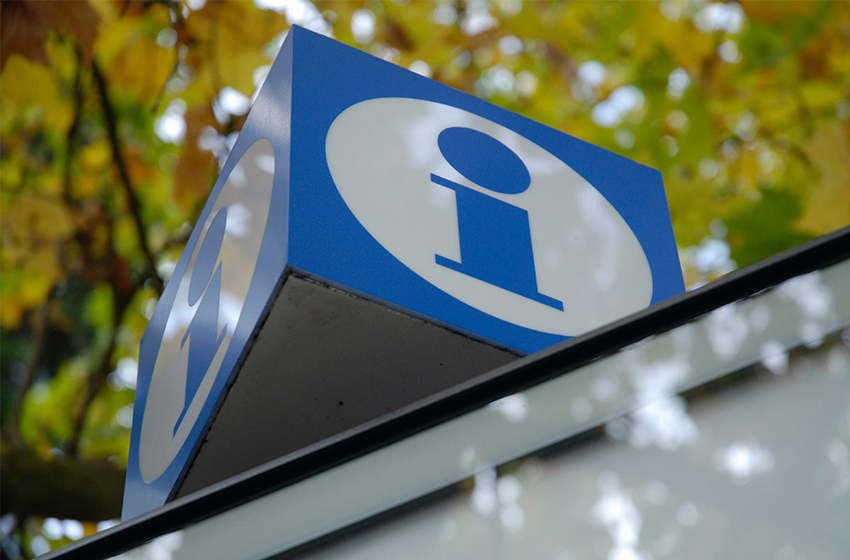 Researchers will find numerous offers at RUB to support them in their work.