Improve your language skills, experience new cultures, breathe international air - there are many good reasons for a study or research stay abroad. As a student at RUB, you benefit from a wide range of exchange programmes and support services for a successful stay abroad.
From ERASMUS to UNIC to internships abroad - in our overview you will find numerous information and support offers.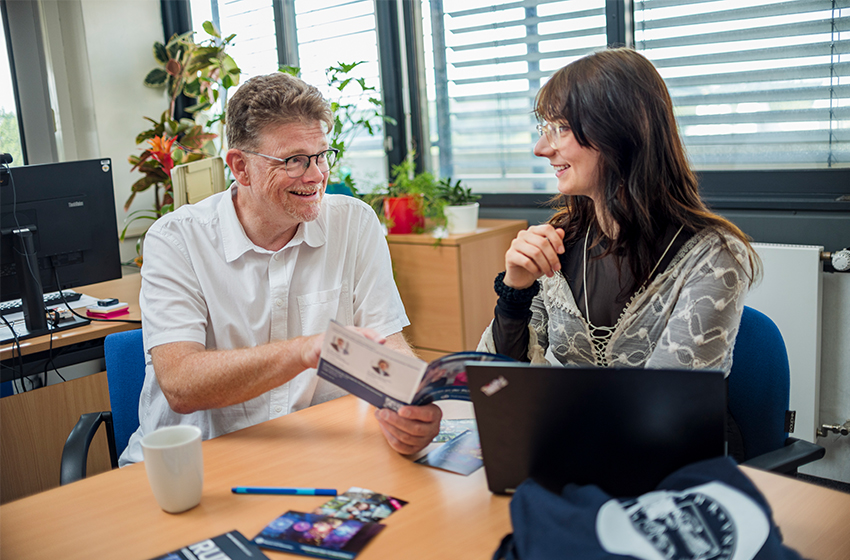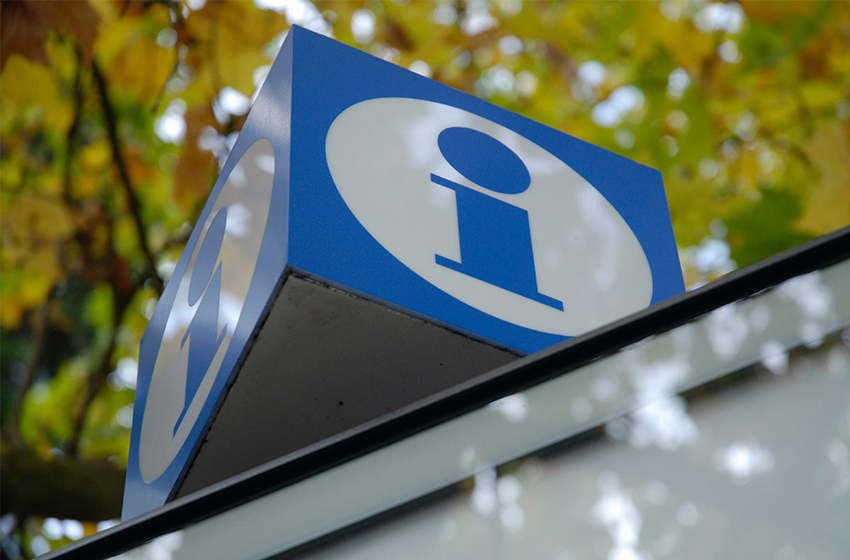 Information event for stays abroad
Every semester we offer information events around the topic "studying physics abroad". The next information event will take place on Friday, December 16, 2022 at 3 p.m. in NB 02/193 and via Zoom will take place.
Further information and the access data can be found in the current event poster.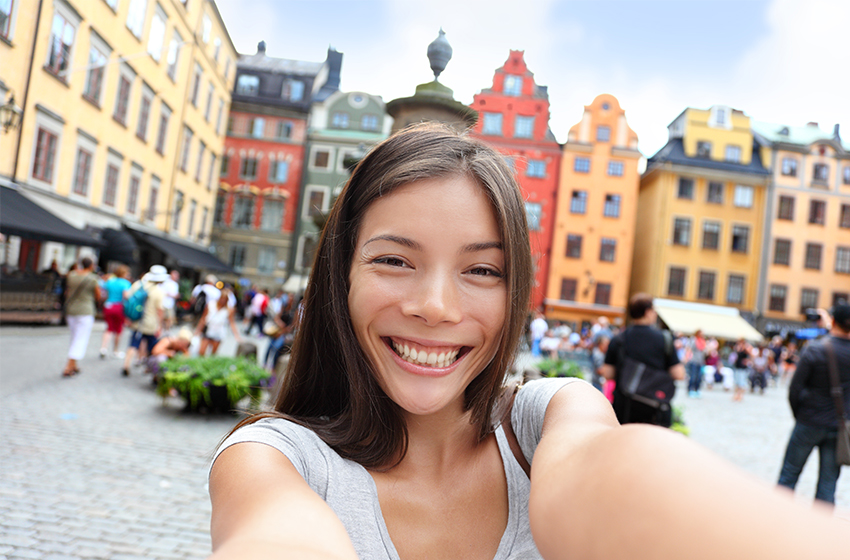 If you are interested in studying abroad but are not yet sure where to go and which program might suit you, we recommend the information service "studieren weltweit - Erlebe Es!" from the DAAD and the BMBF. Students of different disciplines report about their experiences, there is information about different programs and countries you can visit. Additionally there are the brochures "Internship abroad" and "Studying abroad" and as well as the new "study worldwide - the podcast!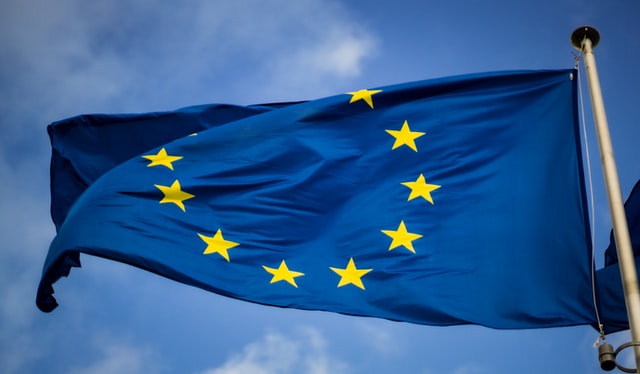 Here you can find information on Erasmus, the EU's funding programme. The exchange places of the programme are subject-specific. As a student at RUB, you can study at foreign universities where there is an Erasmus cooperation with your department.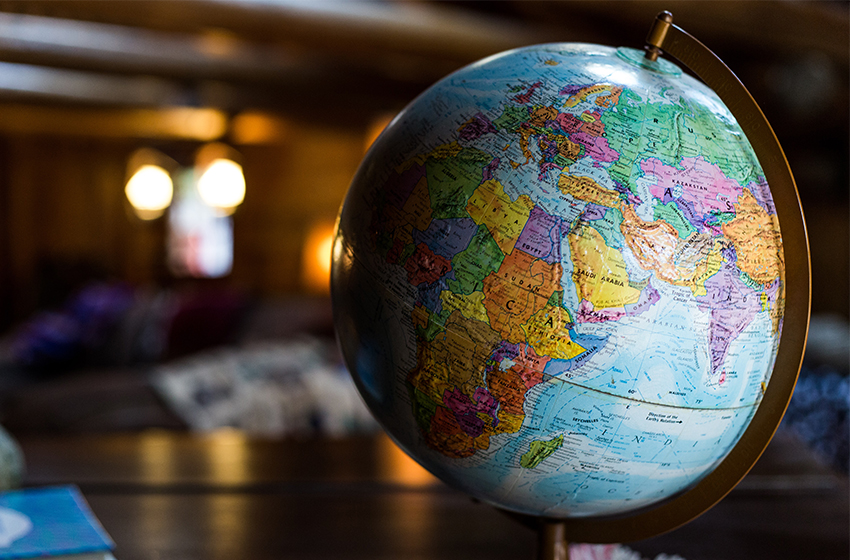 We are internationally linked with many renowned universities. This makes it easier than ever for our students to plan a stay abroad. You can use the MoveOn tool to quickly and easily find out which partner universities are suitable for your stay abroad.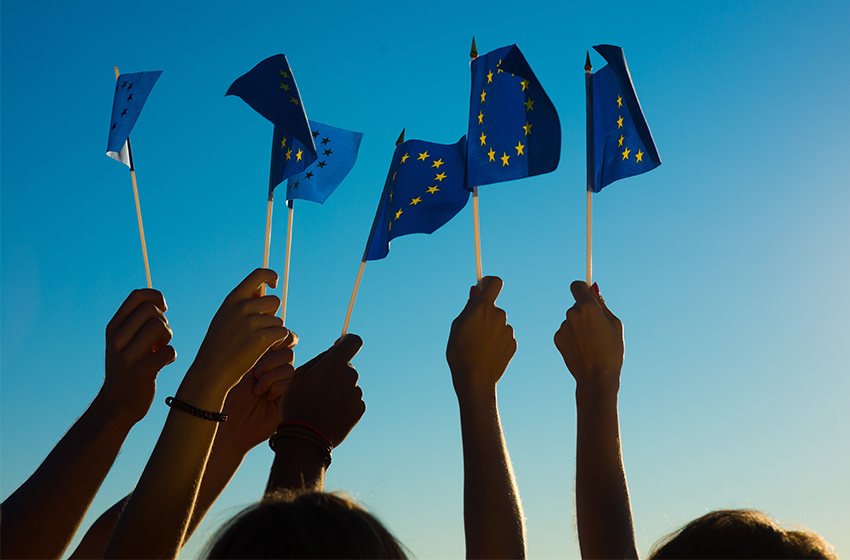 The universities in the UNIC network offer virtual teaching and learning opportunities that can be used by all students and teachers at the partner universities. As a RUB student, you can easily take a course at another university from home. 
Contact persons at the International Office
The Outbound Mobility Services team is your contact for all concerns regarding your stay abroad. In Zoom consultation hours, for example, you can get advice on the various exchange programmes at RUB. 
Finally, it is now possible to apply forBAföG abroad online. In addition to the traditional method of printing out, filling out and sending applications by post, the digital version is now also possible. This makes it easier to meet deadlines and should also speed up processing.