Every semester we offer our Physics Colloquium. The varied programme is not only interesting for physicists, the different topics and areas are also intended to appeal to other interested parties. In addition to lecturers and scientists from our own faculty, our colloquium also regularly hosts speakers from all over the world.
We cordially invite you to participate in the Physics Colloquium!
Dates
The physics colloquium takes place during the lecture period always on Mondays at 12.00 c.t. in the HNB or hybrid as Zoom meeting.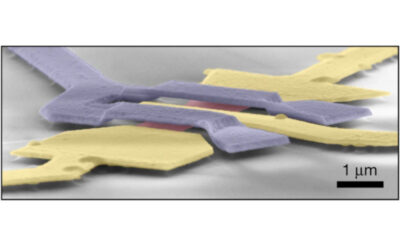 On Monday, July 3, 2023, at 12:00 p.m. c.t., the next meeting of our Physical...
Read more
Program in summer semester 2023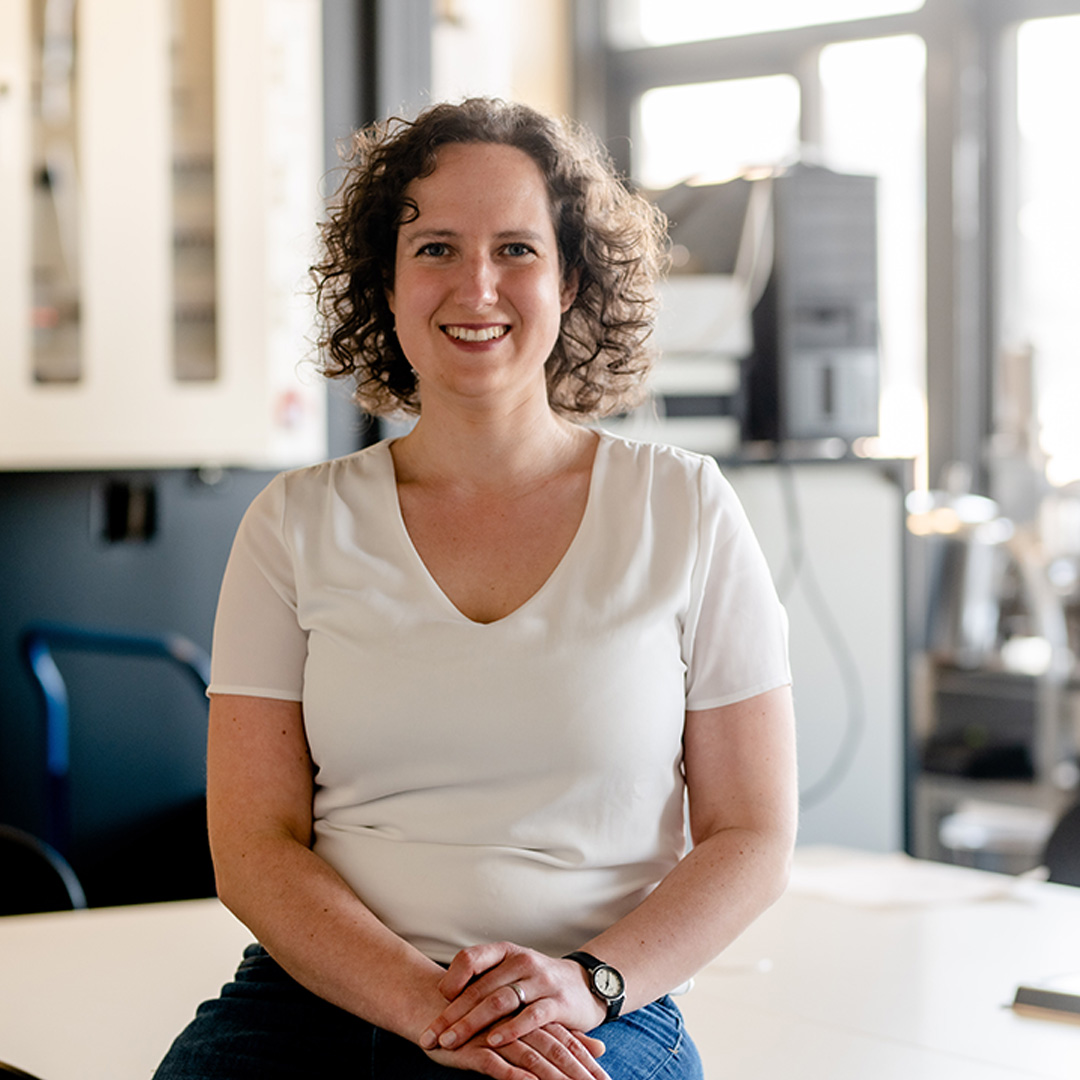 Prof. Dr Anna Böhmer
NB 4/125
Tel.: +49 234 32 23649
All dates of the Physics Colloquium can also be found in our calendar of events.
Calendar of events
If you wish, you can download our calendar of events or subscribe to it and integrate it into your own calendar. This way you always have an overview of our dates and tips.
Click on the download icon in the top right corner of the calendar (down arrow) or on the calendar icon to copy the calendar link to your clipboard. How you integrate the events calendar into your installation depends on your calendar provider.
If you have an event suggestion for our calendar, please send us an e-mail to public relations(at)physics.rub.de.
Note: If the calendar is not displayed correctly on your computer, please check your browser settings or use a different browser.
News list
Sign up for our faculty event news list. You will receive information about dates of the Physics Colloquium, Saturday Morning Physics and other event notices.
As a rule, we send no more than one email per week.