Welcome to the Faculty of Physics and Astronomy at the Ruhr-Universität Bochum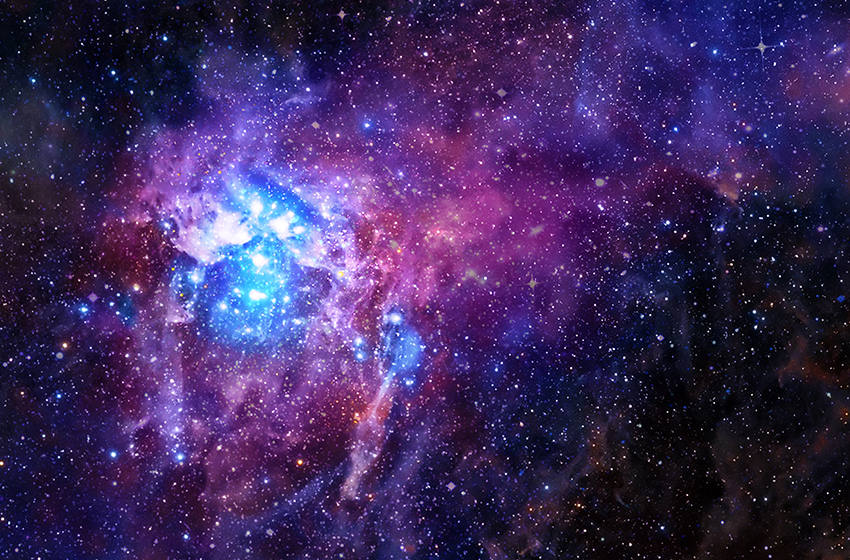 Prof. Dr. Ralf-Jürgen Dettmar, guest author of the Year of Science, explains the secret behind the impressive sky images.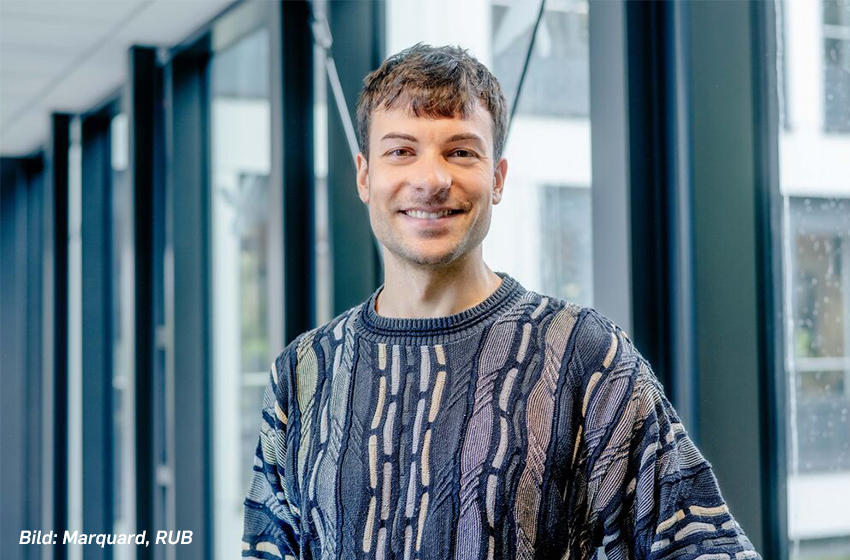 Marco Wolf has radically changed his life: He left the Jehovah's Witnesses, quit his job in the city administration and is now studying...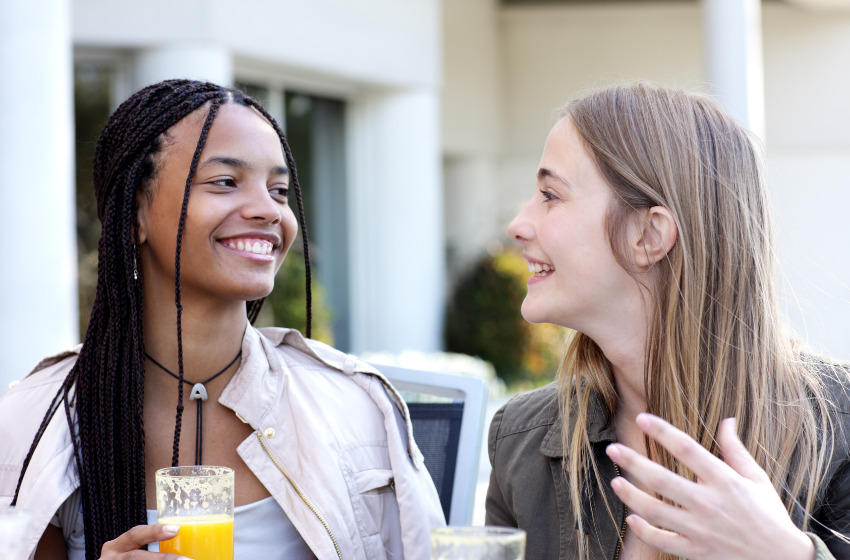 Until October 15, students of natural sciences can register for the RUB language tandem program.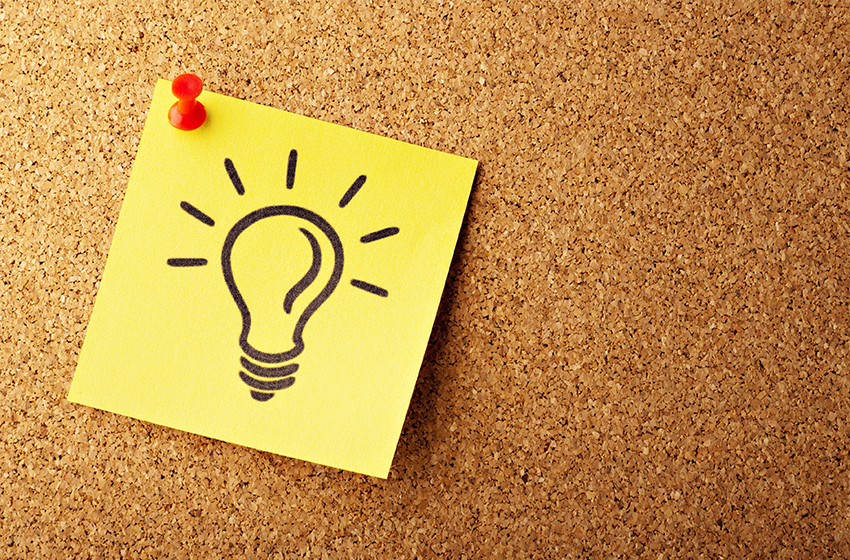 On November 29, 2023, the Ruhr University Annual Academic Celebration will begin at 5 p.m. in the Audimax.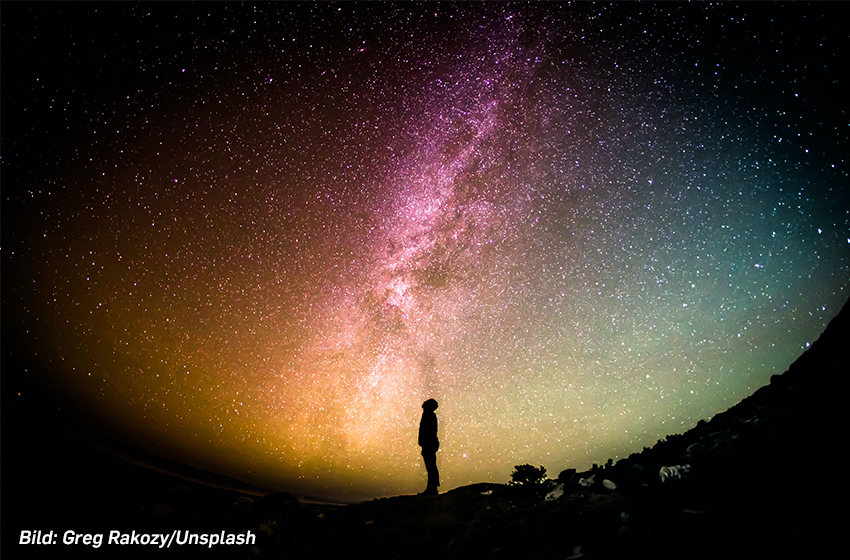 In keeping with this year's theme of the nationwide "Year of Science 2023 - Our Universe", Bochum Marketing in cooperation with...
About 4,500 freshmen start their studies at the Ruhr-Universität. The first semester welcome takes place in virtual form through the...
The application on einmalzahlung200.de is only possible until Saturday, 30.09.2023. After this deadline you will not be able to apply for...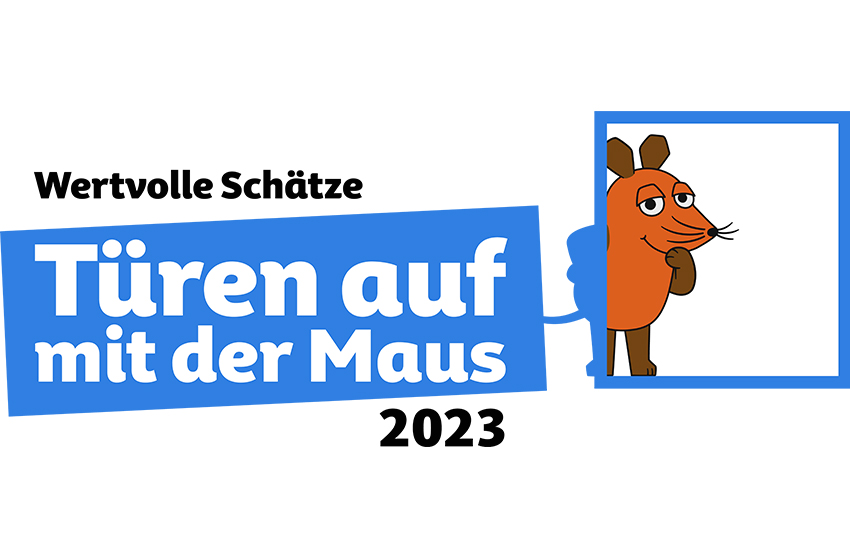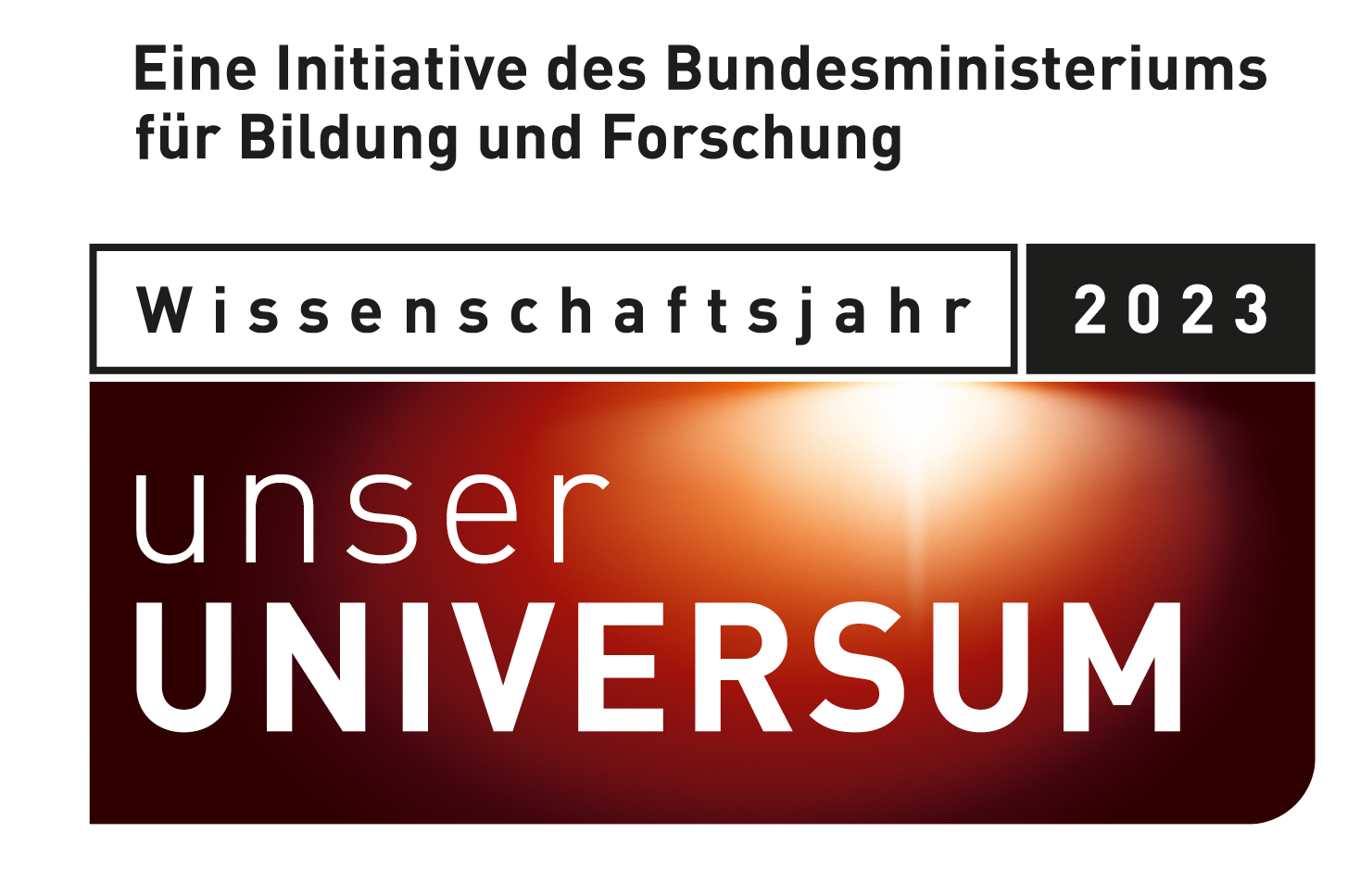 Welcome to the Faculty of Physics and Astronomy at the Ruhr-Universität Bochum
From Matter to Materials - in research and teaching, our faculty offers a wide variety of topics and is one of the strongest physics faculties in Germany in terms of research. In the CHE ranking, we also rank among the best in Germany in terms of support at the beginning of studies.
Personal
We value excellent counselling and support for all students. Constructive cooperation, commitment and individual needs are our priority.
Diverse
We are internationally networked and maintain cooperations with renowned research institutions and major international projects such as CERN, IceCube, LOFAR and Fair.
Strong in research
We distinguish ourselves through a broad spectrum of research. From astronomy to plasma physics, our students have the opportunity to get to know many disciplines and to deepen their knowledge.