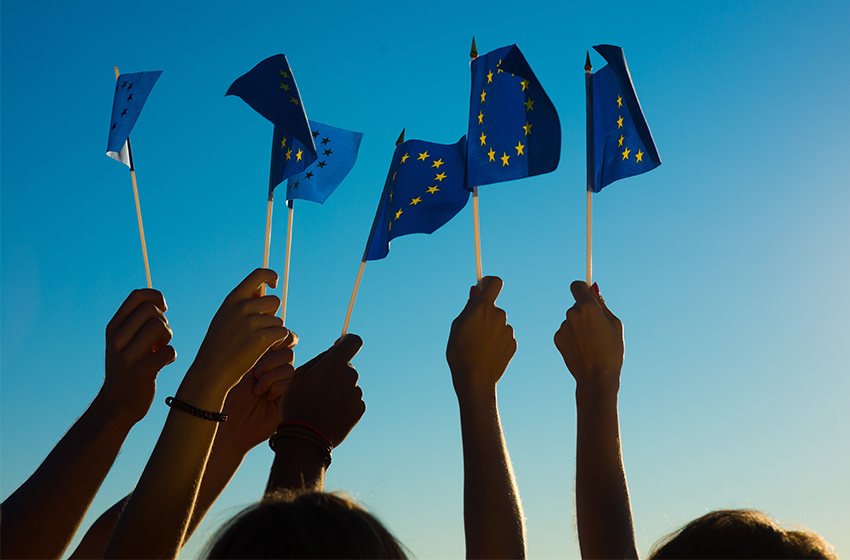 Those who want to do an Erasmus stay can look forward to higher scholarships and new special grants.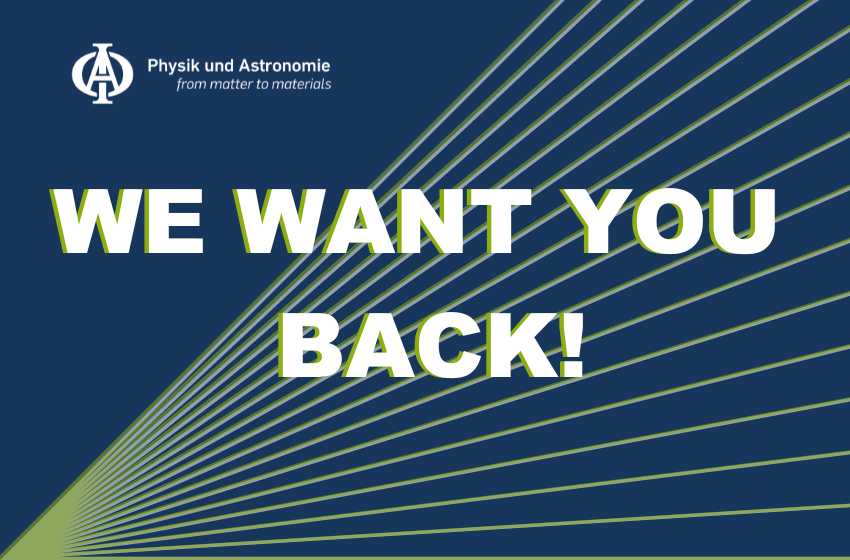 The Ministry of Culture and Science offers young researchers the opportunity to return to NRW and start a junior research group in...
Two cooperative research projects from Bochum's solid-state physics department have received funding from the Mercator Research Center Ruhr (MERCUR). The...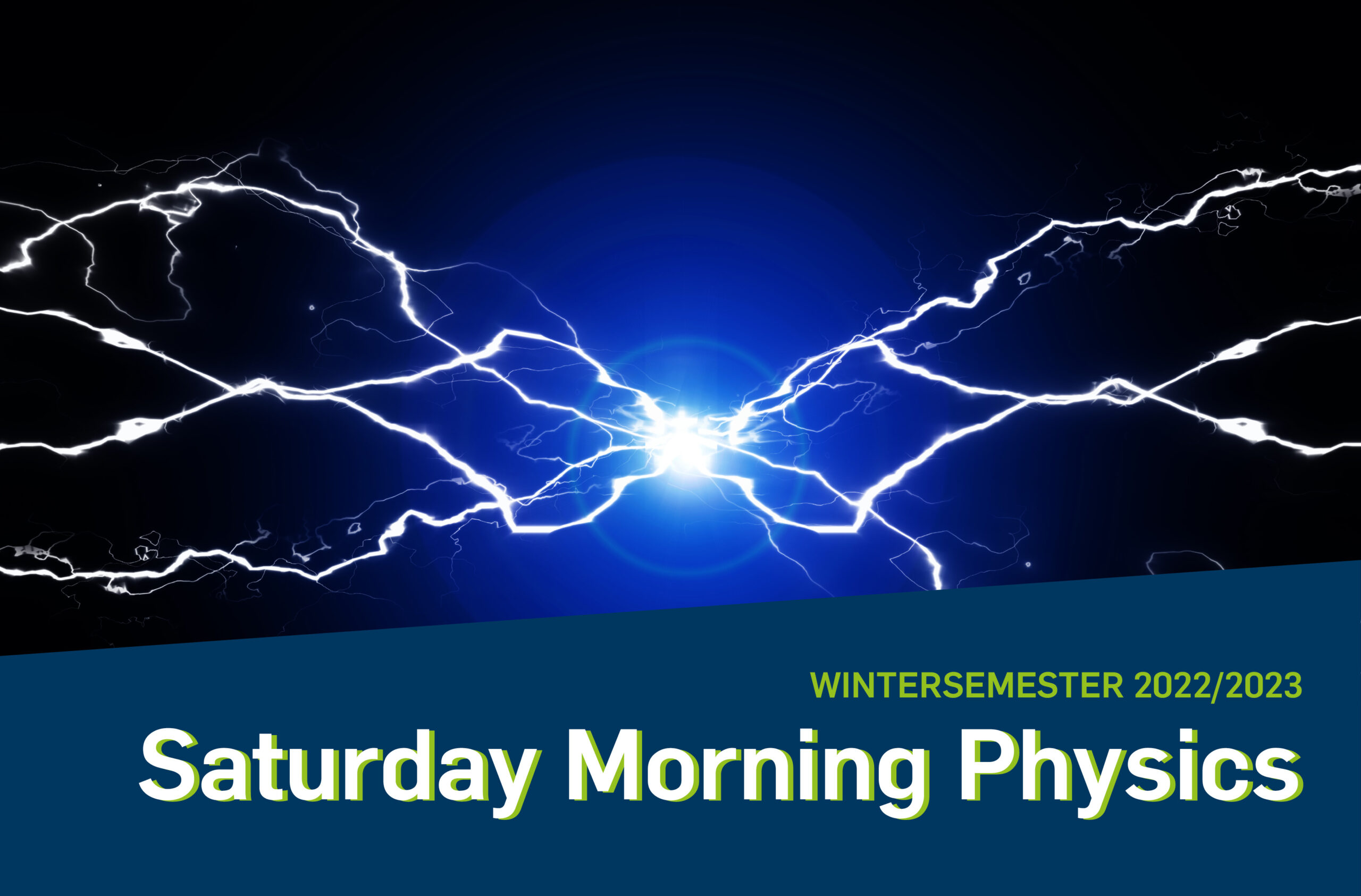 On December 10, 2022, the faculty invites you to the Saturday Morning Physics. This time, the lecturer is Prof. Dr. Achim von Keudell on the topic...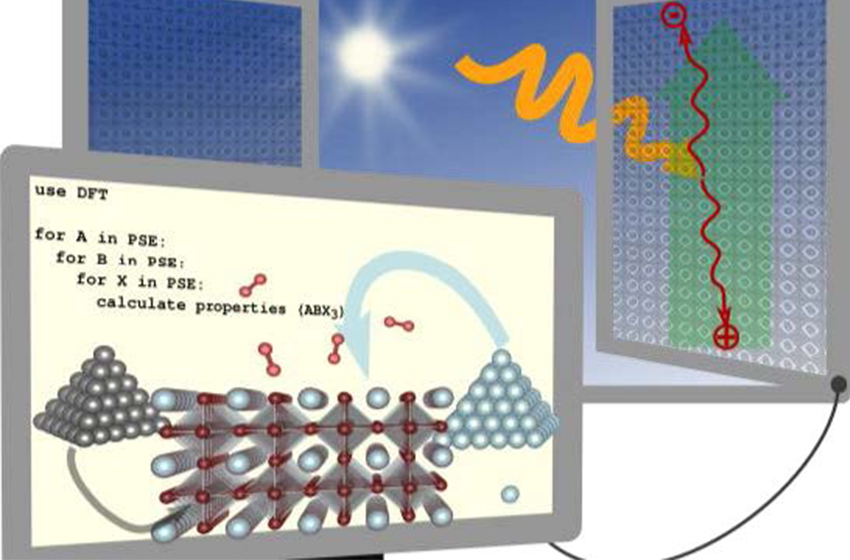 On Monday (05.12.22) at 12.00 pm c.t. the next date of our Physics Colloquium will take place. Speaker is Prof. Dr. Silvana Botti...
Welcome to the Faculty of Physics and Astronomy at the Ruhr-Universität Bochum
From Matter to Materials - in research and teaching, our faculty offers a wide variety of topics and is one of the strongest physics faculties in Germany in terms of research. In the CHE ranking, we also rank among the best in Germany in terms of support at the beginning of studies.
Personal
We value excellent counselling and support for all students. Constructive cooperation, commitment and individual needs are our priority.
Diverse
We are internationally networked and maintain cooperations with renowned research institutions and major international projects, such as CERN, IceCube, LOFAR and Fair.
Strong in research
We distinguish ourselves through a broad spectrum of research. From astronomy to plasma physics, our students have the opportunity to get to know many disciplines and to deepen their knowledge.