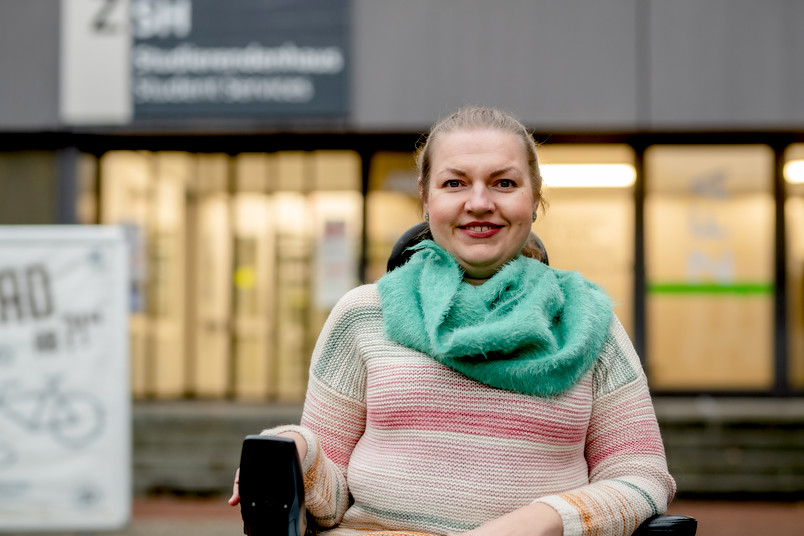 Martin Paul and Michaela Kusal invite students with and without disabilities to an open exchange on 04 July from 12 to 13 o'clock in front of the...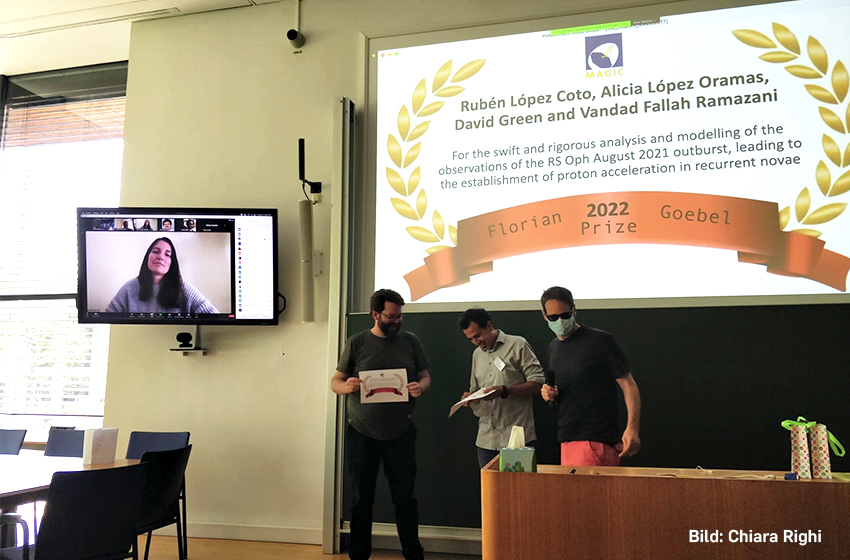 Dr. Vandad Fallah Ramazani, a member of Prof. Dr. Anna Franckowiak's research group, last week joined three other...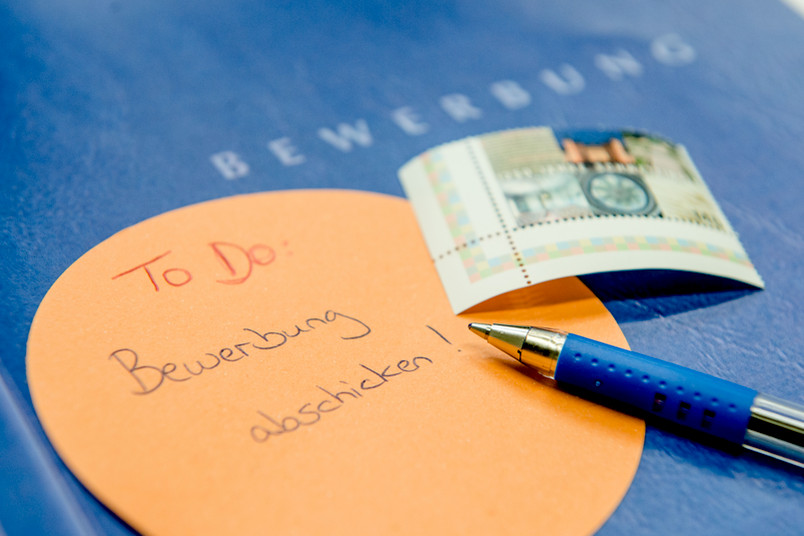 For the best preparation for the job and the upcoming Stellenwerk fair, the Career Service again offers many events.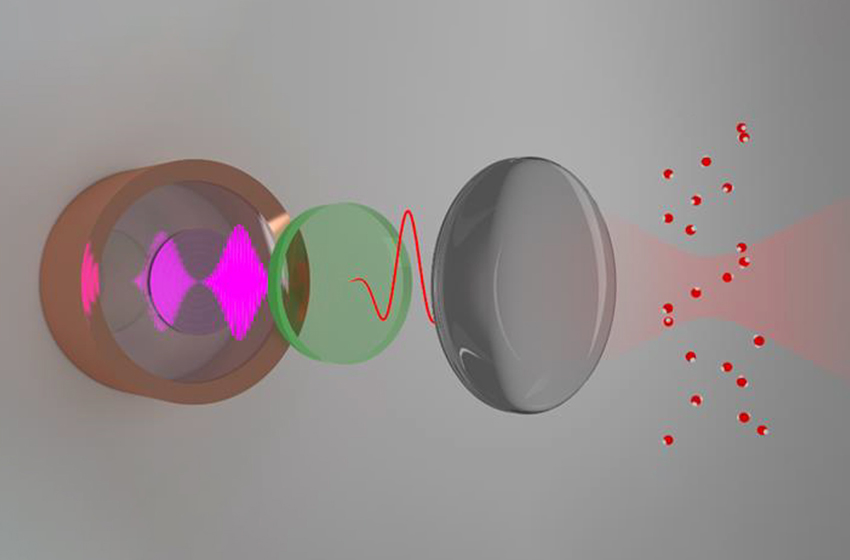 On Monday (11.07.22) at 12.00 c.t. the next date of our physics colloquium will take place. The speaker is Prof. Dr. Clara Saraceno...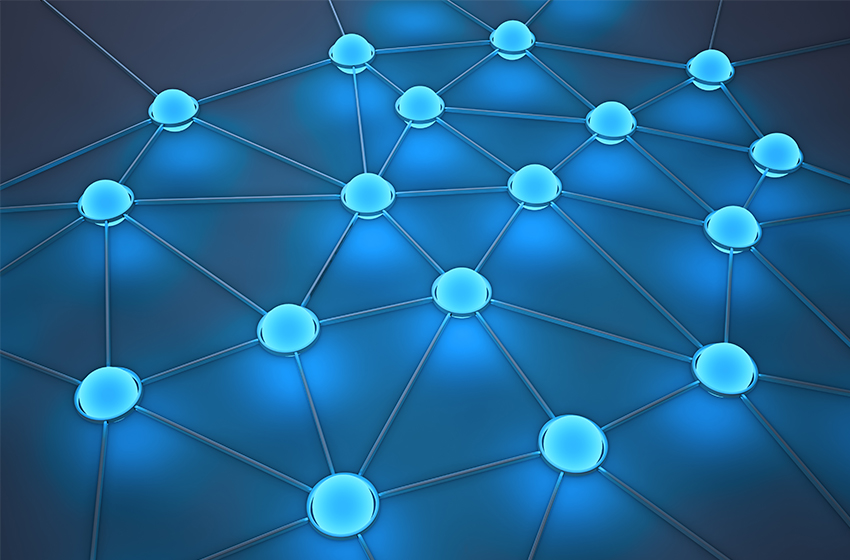 On Monday (04.07.22) at 12.00 c.t. the next date of our physics colloquium will take place. Speaker is Dr. Tobias Meng (TU...
Welcome to the Faculty of Physics and Astronomy at the Ruhr-Universität Bochum
From Matter to Materials - in research and teaching, our faculty offers a wide variety of topics and is one of the strongest physics faculties in Germany in terms of research. In the CHE ranking, we also rank among the best in Germany in terms of support at the beginning of studies.
Personal
We value excellent counselling and support for all students. Constructive cooperation, commitment and individual needs are our priority.
Diverse
We are internationally networked and maintain cooperations with renowned research institutions and major international projects, such as CERN, IceCube, LOFAR and Fair.
Strong in research
We distinguish ourselves through a broad spectrum of research. From astronomy to plasma physics, our students have the opportunity to get to know many disciplines and to deepen their knowledge.