Welcome to the Faculty of Physics and Astronomy in Bochum!
International guest students and researchers will find information about studying and staying at RUB and in Bochum in general on these pages.
For further questions, please contact the responsible contact persons. Our contact form will help you find the right person.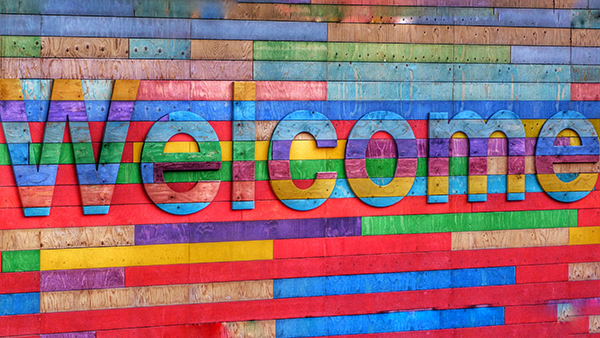 Image: Belinda Fewings/Unsplash
Information for international students
Information for international researchers
Off Campus - Living in Bochum
Bochum lies at the heart of the Ruhrgebiet, a culturally, industrially, and scientifically rich part of North Rhine-Westphalia, in the western part of Germany. Bochum and its neighbouring cities and surrounding areas offer a multitude of activities. Whether you are interested in the rich cultural heritage and historical roots of Bochum and the Ruhrgebiet, or you enjoy sports, art, or are looking for some off-time in nature - you have much to discover! And thanks to the German railway system, many activities can be done using public transport.
Looking for more information? Click here.
If you have any questions about your stay at RUB, international students can contact the RUBiss team at the International Office. 
International researchers should contact the RUB Welcome Centre team.