Dear students,
We are very pleased that we can finally welcome you back to campus in the current summer semester. Nevertheless, we would like to draw your attention to the existing regulations of the Ruhr-Universität and ask you to inform yourself about the current Corona situation and the regulations concerning your studies on the central pages of the RUB.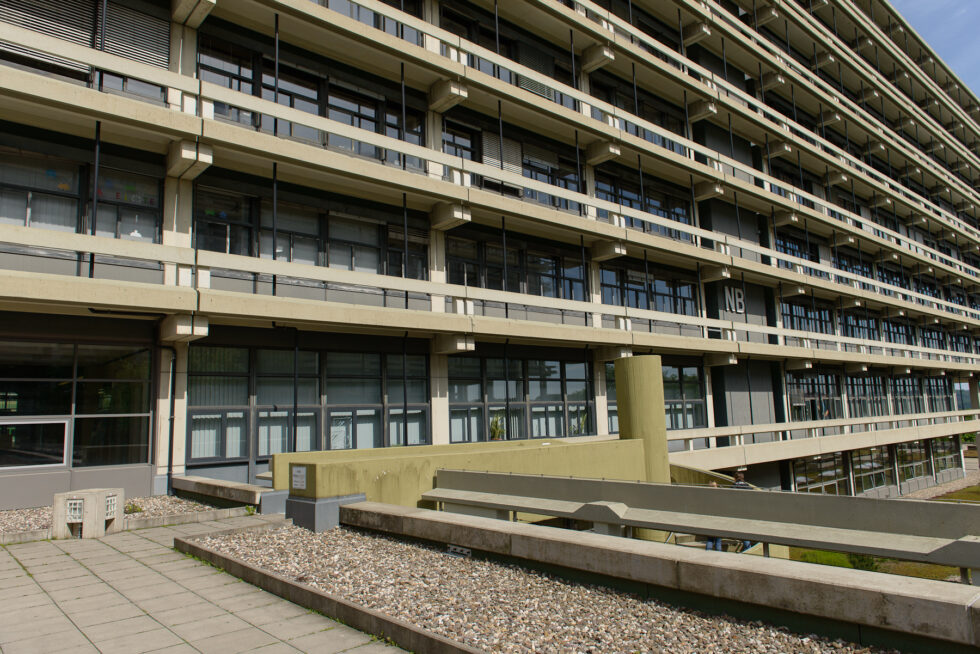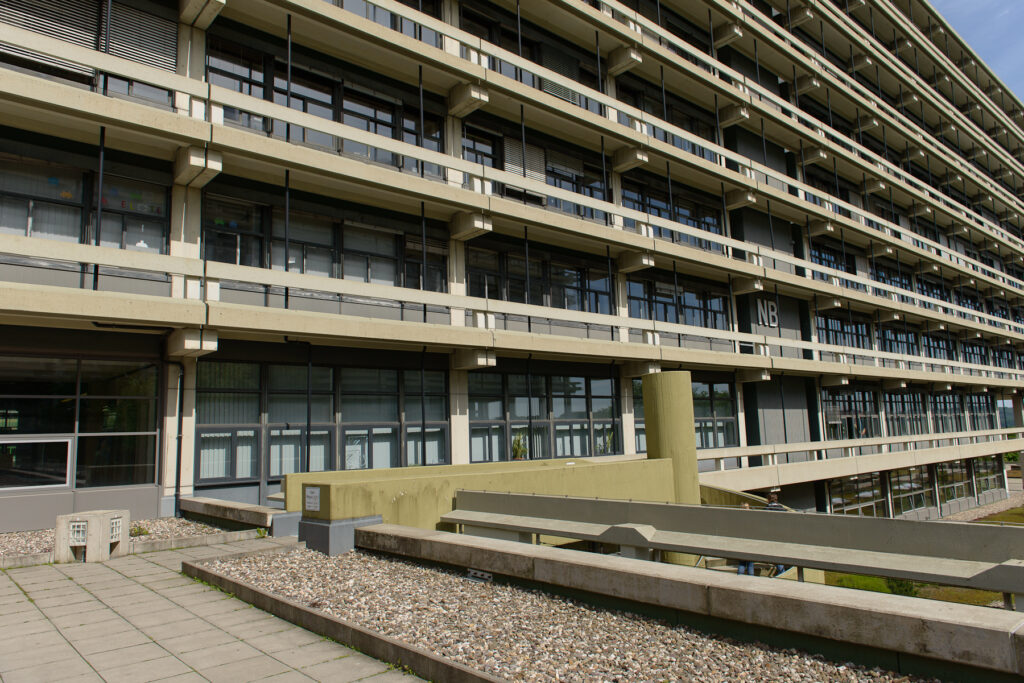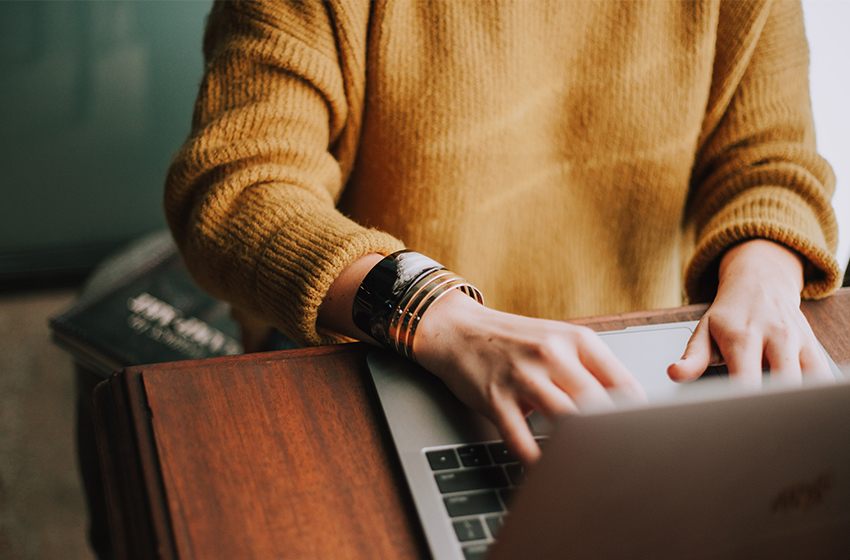 The eCampus WebClient gives you access to the RUB eCampus, the IT campus management system of the RUB. In addition to Campus and CampusOffice, other useful applications are available to you via the eCampus WebClient. Access to the functions is possible regardless of time and location.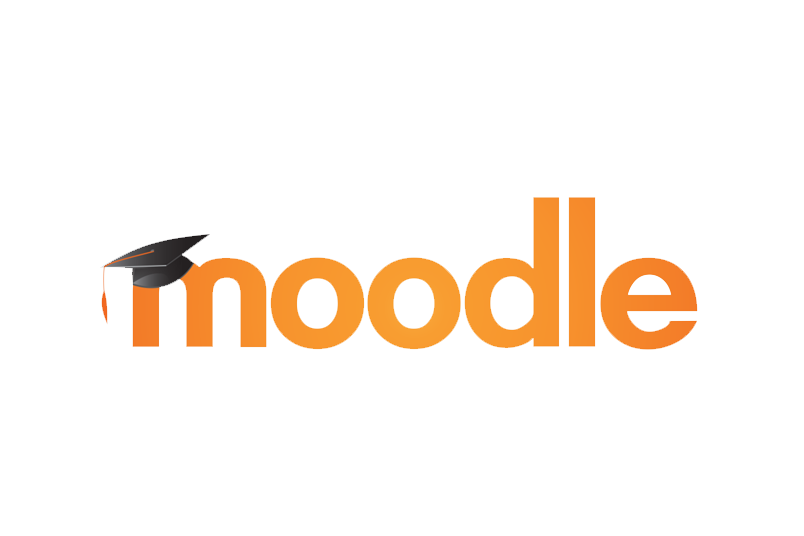 On Moodle, you will often find other courses for your seminars and lectures in addition to the course "Physics Studies Info".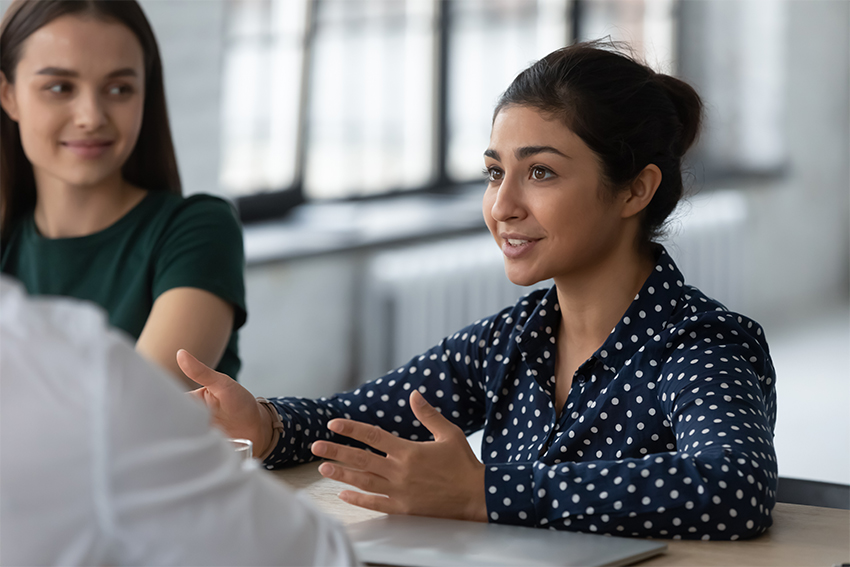 Our subject advisors will help you choose the right degree programme and advise you on all questions concerning your physics studies.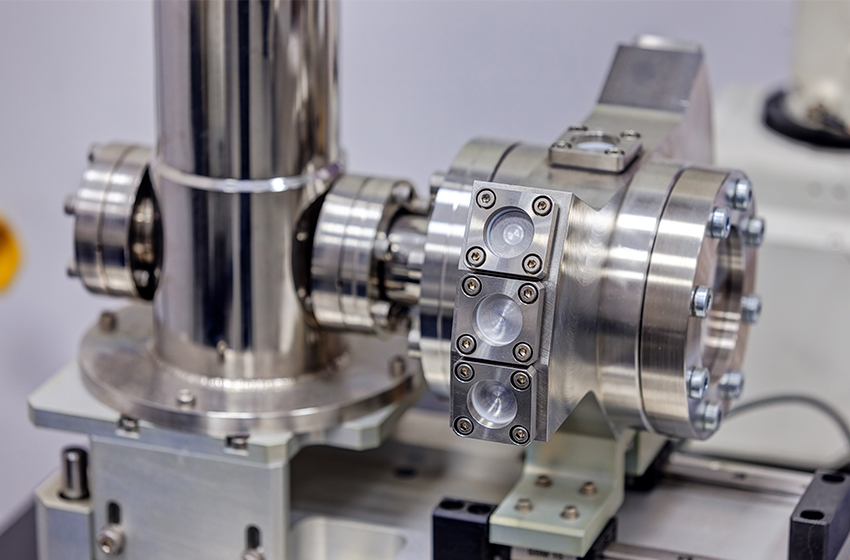 Here you can find information about your basic physics internship as well as your SOWAS internship.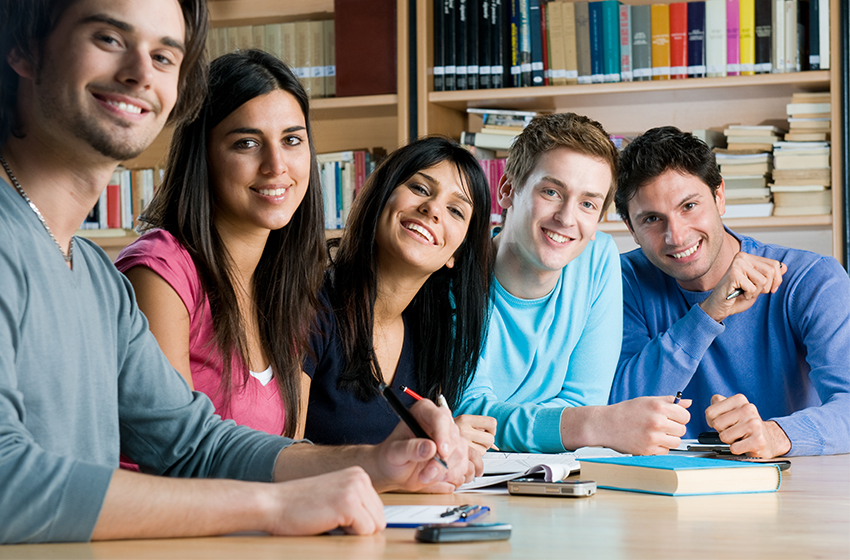 The study network replaces the support services of the Physics Helpdesk and the tutorial. Further information will follow soon.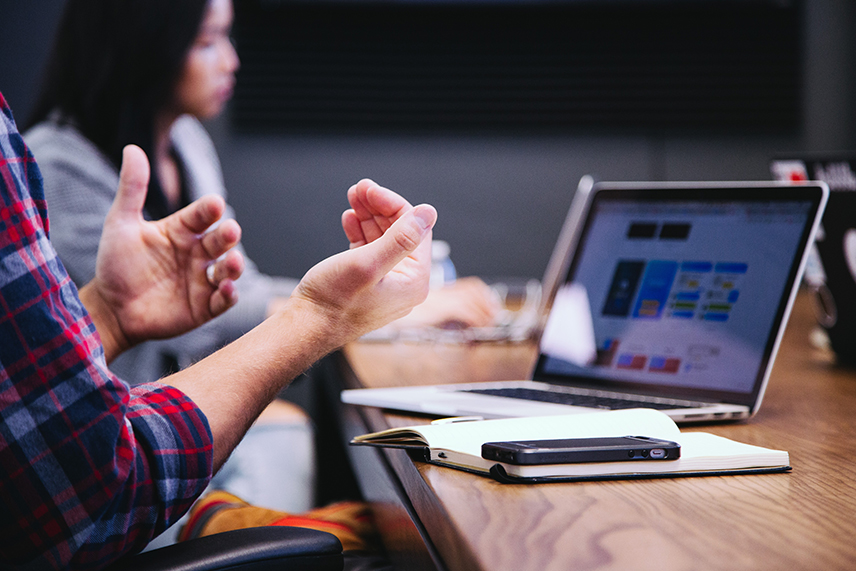 Do you need general advice on starting your studies at RUB? The RUB's central student advisory service offers you many advisory and support services.
Our FAQ is continuously being expanded. If you have any further questions about your studies at our faculty, please contact our student advisory service.