There are various options and ways to finance your studies. One attractive option for many students is a scholarship. The more than 3,000 different scholarships throughout Germany often support students not only financially, but also ideally. This means that in addition to financial support, there are also other offers, such as workshops, mentoring programs, or stays abroad, which vary depending on the scholarship provider and the needs of the scholarship holders. Finding the right scholarship is therefore not always easy.
This page will provide you with an initial overview of scholarship options and pointers to other sources of information.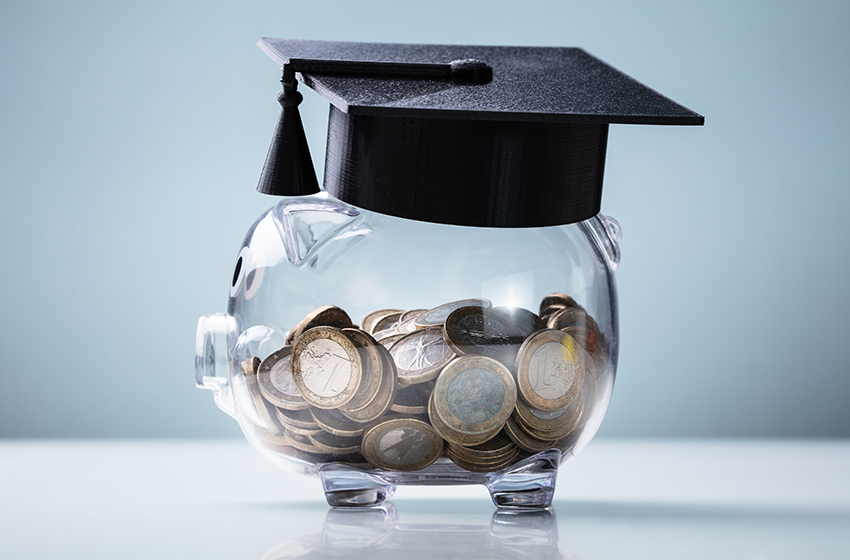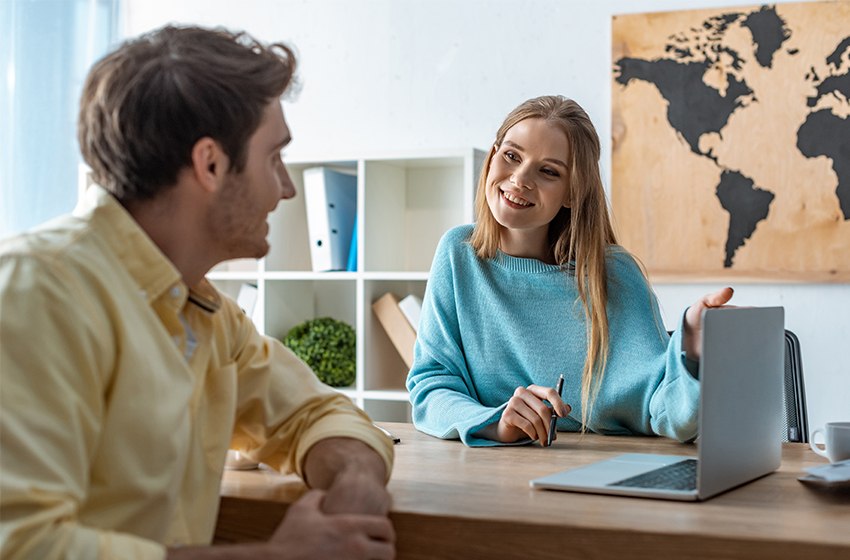 The RUB scholarship advisory service will help you find out which scholarships might suit you and assist you with the application process.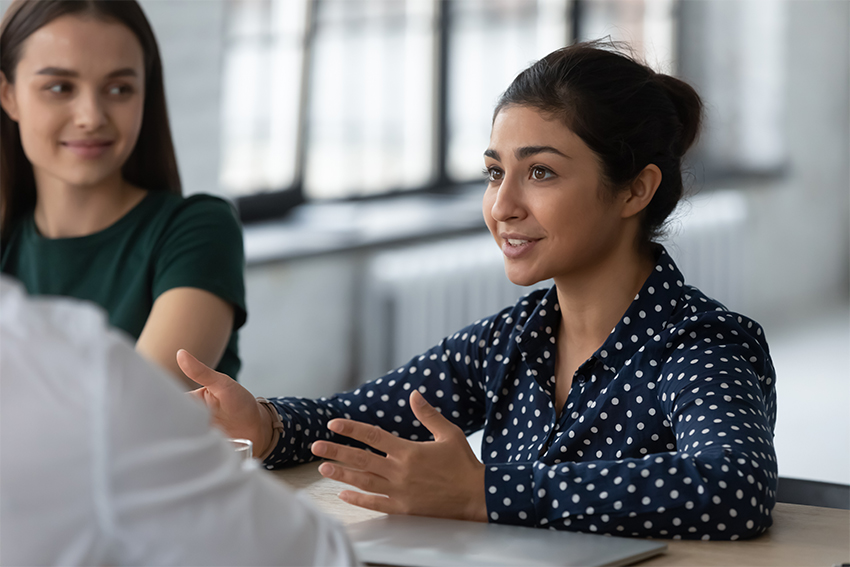 In addition to scholarships, you can also get information about other ways to finance your studies at the Student Financial Counseling Service.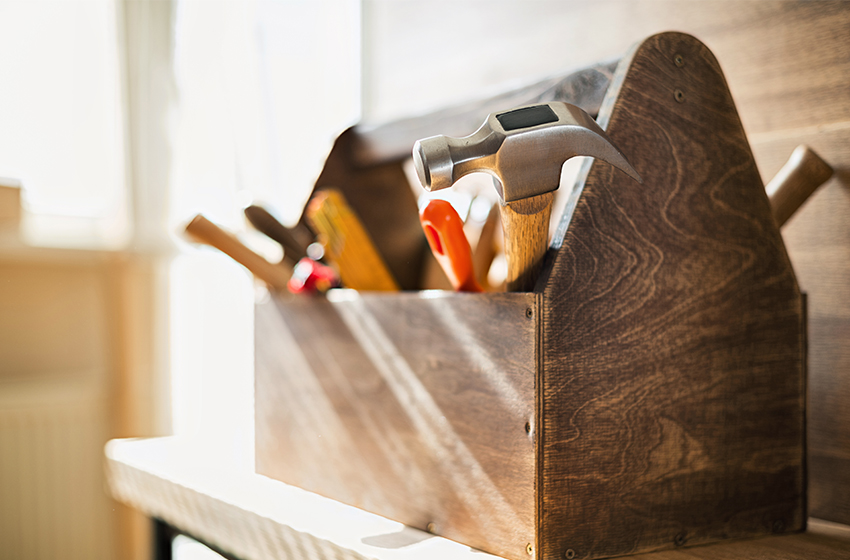 Scholarships can be an important component of successful study. But when it comes to applying, you may lack knowledge or courage. In this toolbox, students will find all the information they need about the scholarship landscape, application modalities and deadlines.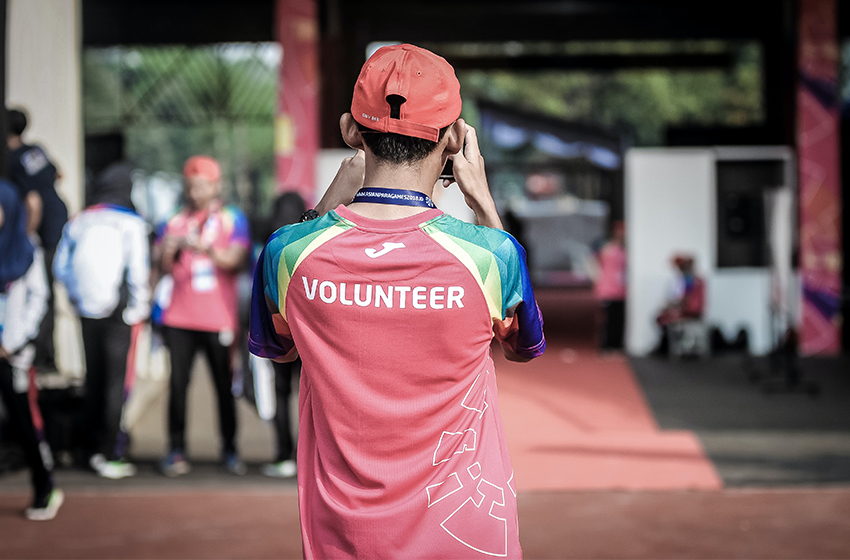 You can also apply for a scholarship before you graduate, because for many scholarship providers it is not only your academic performance that counts, but also other factors such as your social commitment.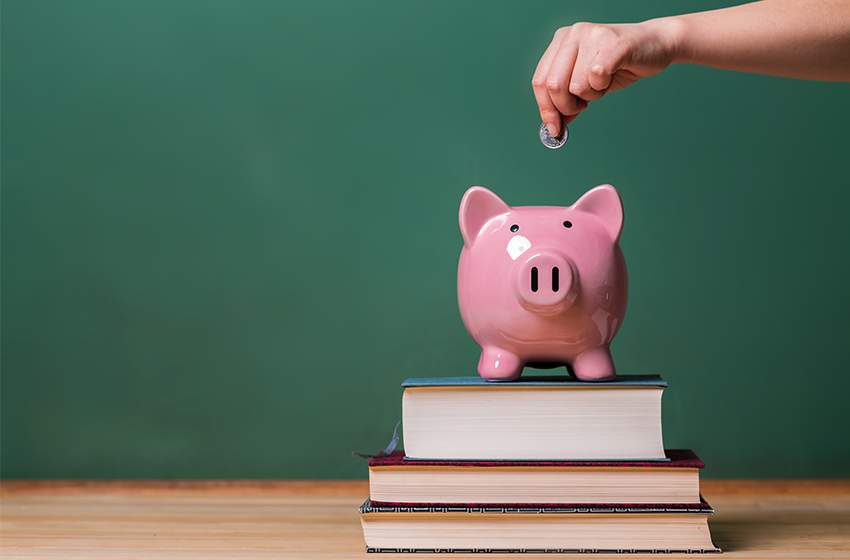 There are numerous opportunities for students to obtain a suitable scholarship. On the central pages of the RUB you will find general information about scholarship opportunities.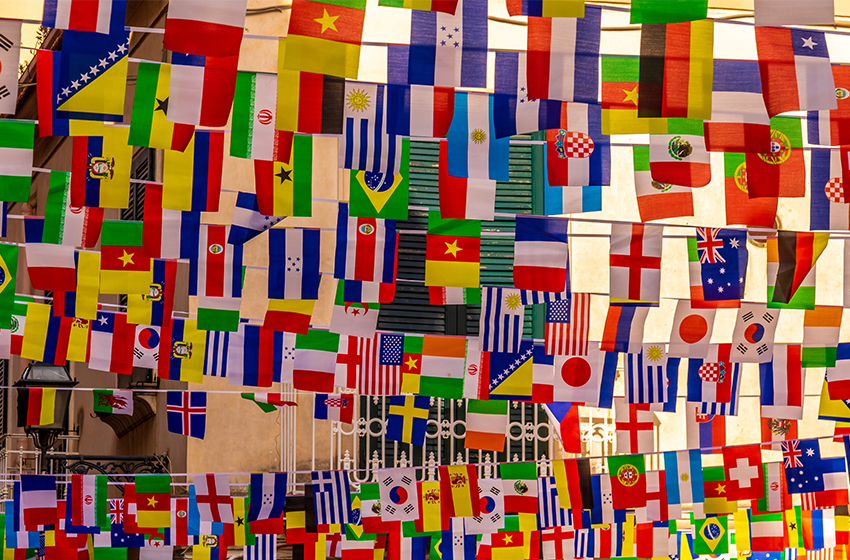 There are various scholarship options for international students with and without a refugee background. International students can get advice from the RUBiss team at the International Office.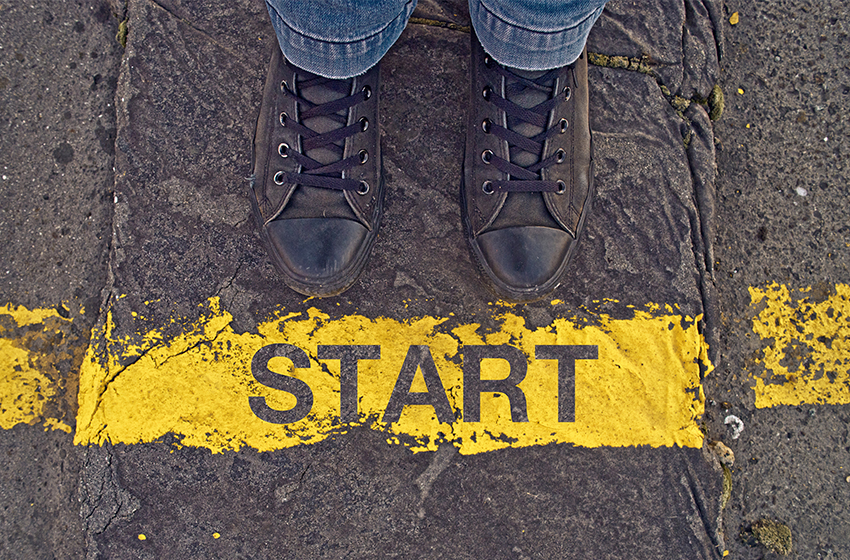 This initial checklist will provide you with an overview of your path to scholarship. 
Does the Department of Physics and Astronomy offer its own scholarships?
No, at the current time the Department of Physics and Astronomy does not offer its own scholarships.
Who can I contact if I need scholarship advice?
You can get advice from the general scholarship advice service at RUB.