Finished your studies and then? As a recent graduate, you are now facing the next step. Perhaps you will enter professional life outside the university? Or will you stay with us as a doctoral student? In any case, we want you to start the next chapter with good advice and fond memories of your time as a student. 
On this page we will continuously expand our offers for (soon to be) graduates and alumni.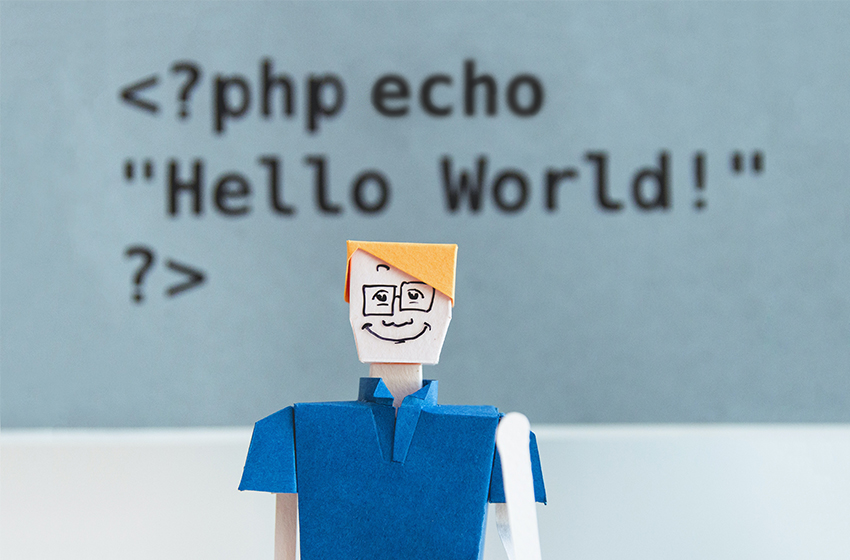 Image: KOBU Agency/Unsplash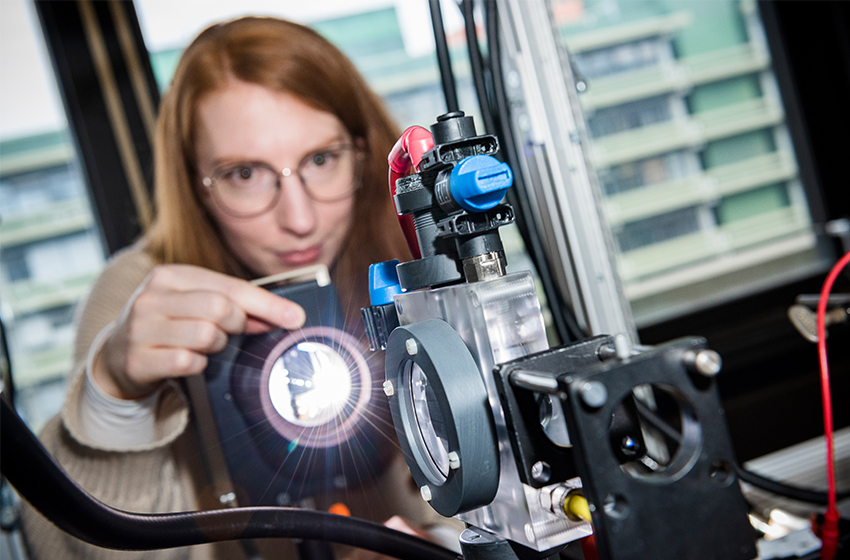 Your thirst for knowledge has not yet been quenched and you would like to do a doctorate at the Faculty of Physics and Astronomy? Here you will find all the information and the right contact persons. We are pleased that you would like to stay!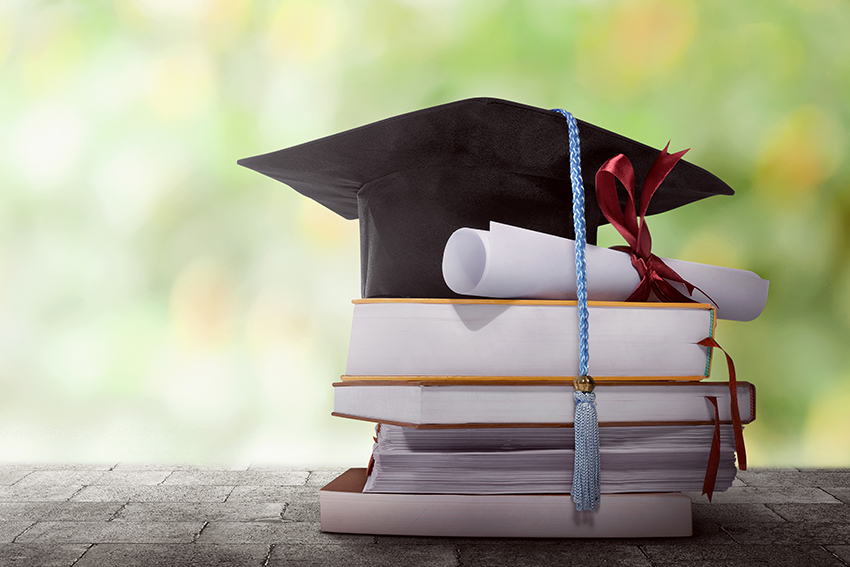 Since 2019, the Faculty of Physics and Astronomy annually awards the Dissertation Prize. Learn more about the award winners.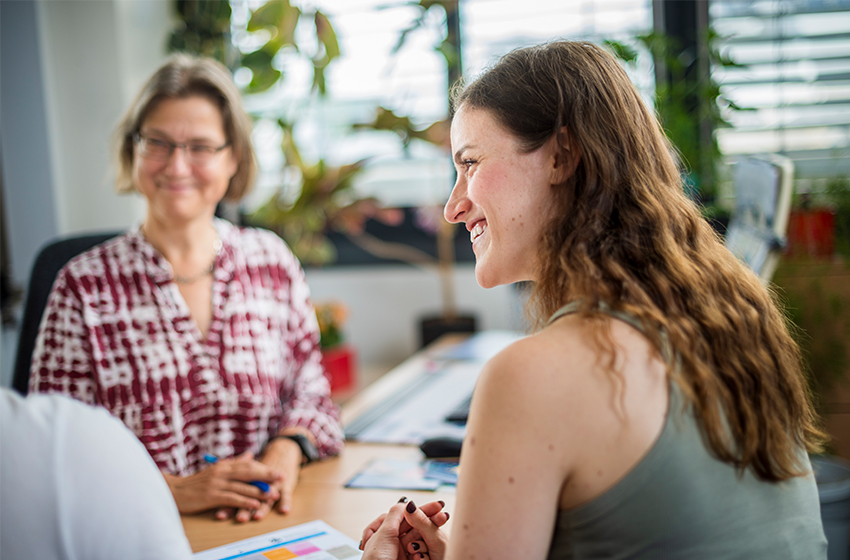 The Career Service supports you with information and advice, events and lectures, courses and workshops as well as personal coaching to organise your studies in a practical way and to start successfully in the working world.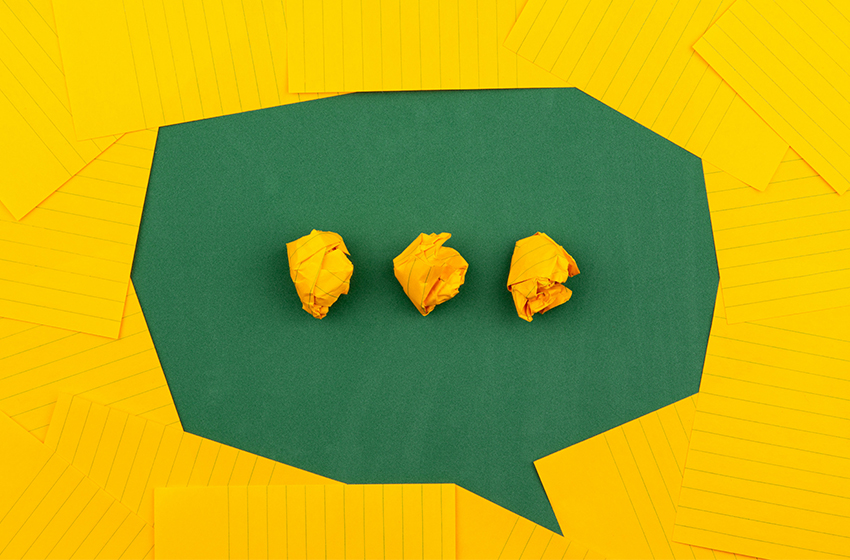 We would be pleased if you stayed connected with us after graduation. For example, you can register in the RUB Alumni Directory via the RUB Alumni Service. There you can find former fellow students and stay in touch with us.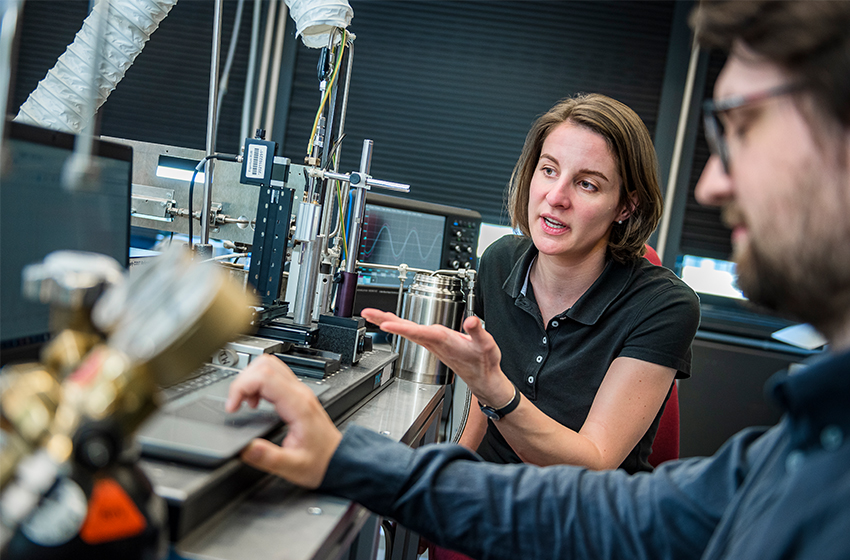 You would like to stay in research after your studies? The faculty and RUB attach great importance to the promotion of young scientists. On the central pages of the RUB you will find offers for the promotion of young scientists*.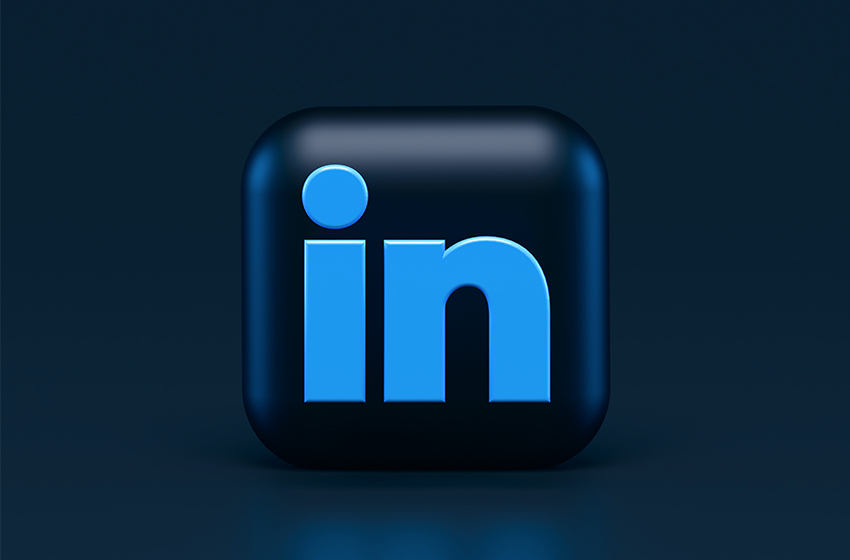 Follow us on LinkedIn, stay up to date and connect with other alumni.
The online service Career start offers you a free PDF with tips for your application. You can view and download the PDF via the following button.