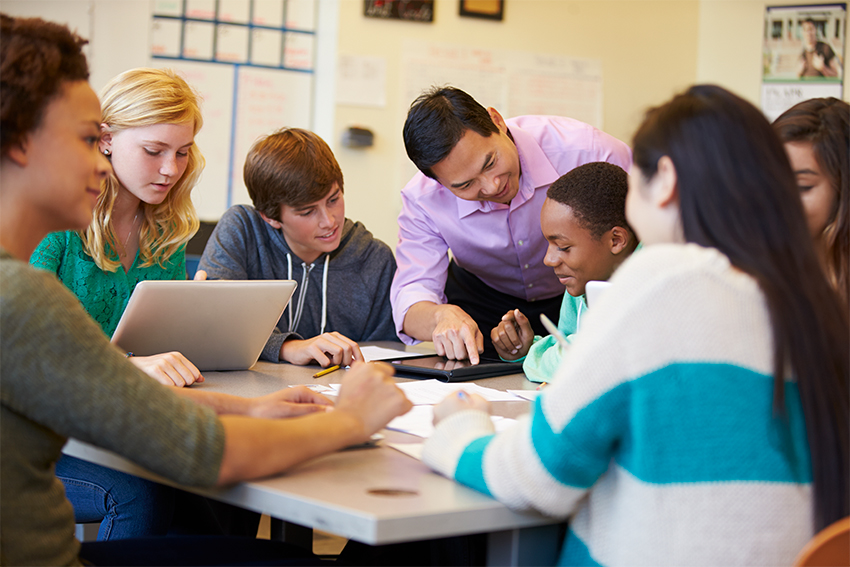 Welcome to the Service Centre School Contacts!
The Service Centre School Contacts is the central contact point for schools and students in the Faculty of Physics and Astronomy at the Ruhr-Universität Bochum. The dean's office, the chair for didactics of physics and the student advisors of the faculty are involved.
The Service Centre School Contacts coordinates the ongoing cooperation of the faculty with schools in the vicinity of the Ruhr-Universität. Our goals:
To promote the attractiveness and quality of physics teaching.
Awakening children's and young people's enthusiasm for physics at an early age.
to provide student teachers with a practical education.
Current faculty offers for schools and teachers can be conveniently sent to you by signing up for our mailing list.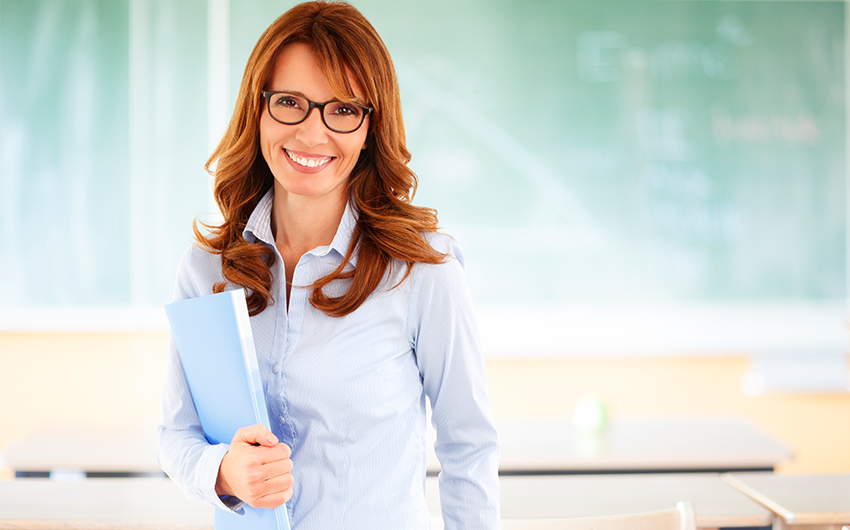 Schools
Events for career guidance and

study guidance
Consultation of subject conferences
Further training for teachers on new teaching concepts and current topics in physics
Lending of materials and equipment for teaching purposes
School-specific projects at

Alfried Krupp School Lab of Science
Cooperation agreements with schools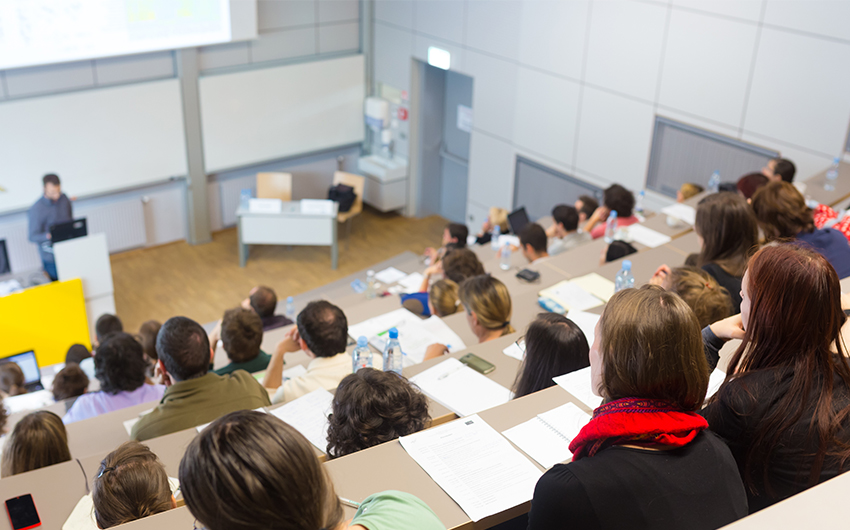 Our interests
Practical elements for student teachers at schools
Development partnerships with teachers and schools within the framework of subject didactic research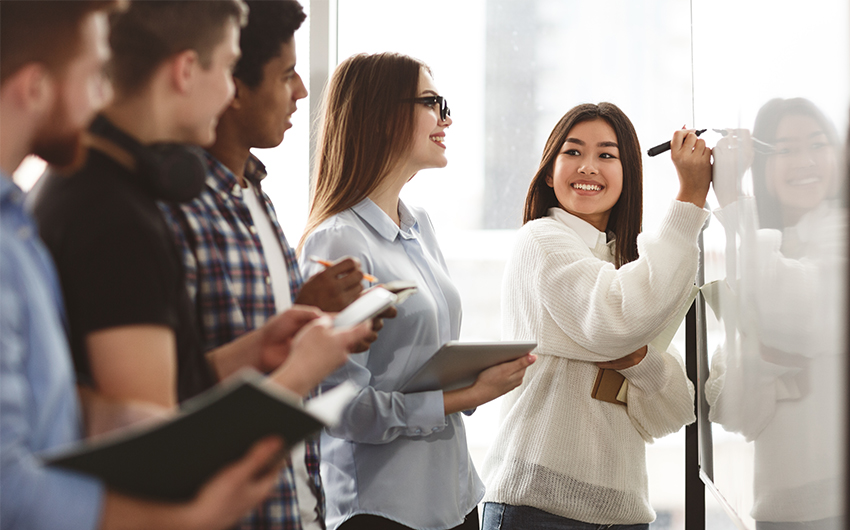 Pupils
Support for student research projects (e.g. for Jugend forscht, GYPT, freestyle-physics)
Carrying out specialist work, student practicals, laboratory tours
Pupil project weeks

in the school holidays
Regular meeting place for young researchers at the

GYPT Centre Bochum
There are many information events for students who are thinking about studying at RUB, especially at the beginning of each year. Students receive information on various topics, for example:
Start of studies

The right choice of subjects

Financing options
Pupils can also actively get to know university life and attend events before they start their studies. More information can be foundhere.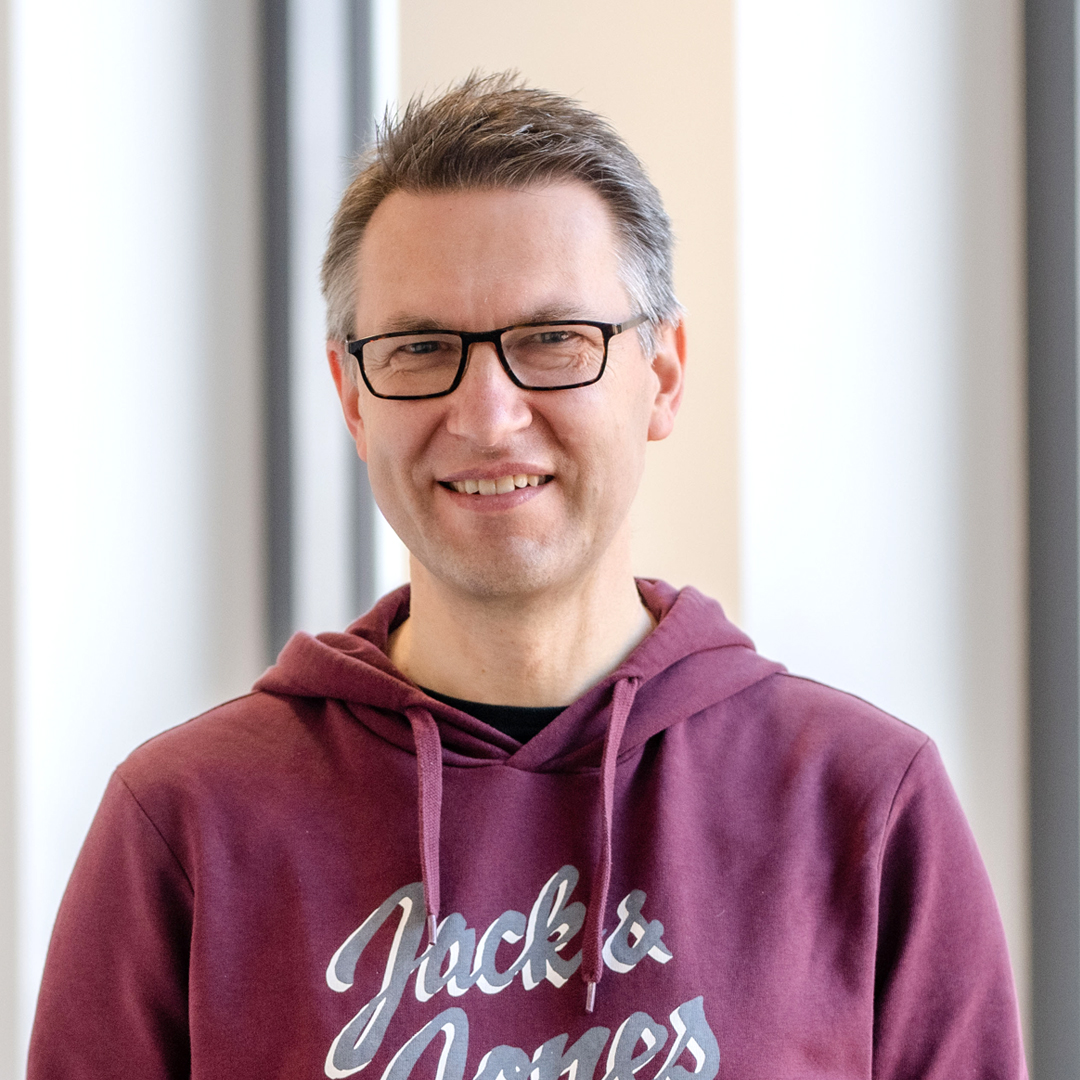 Prof. Dr. Heiko Krabbe
Physics didactics
NB 3/125
Tel.: +49 234 32 28705