We offer pupils the opportunity to complete their career or study orientation internships with us at the faculty. During their time with us, our interns get to know many facets of physics as a field of activity. As a rule, our interns rotate through different departments of the faculty in an internship lasting several days and thus get a good impression of research and teaching in physics. The programme includes, for example, a look into our research laboratories, a look into theoretical physics and, of course, a visit to a lecture.
A prerequisite for an internship at the faculty is that you are a pupil of secondary level II (upper school), so that you can successfully follow the physical contents of the internship.
If you are interested in an internship at the faculty, please contact Mr. Torsten Cleve. 
Contact for student interns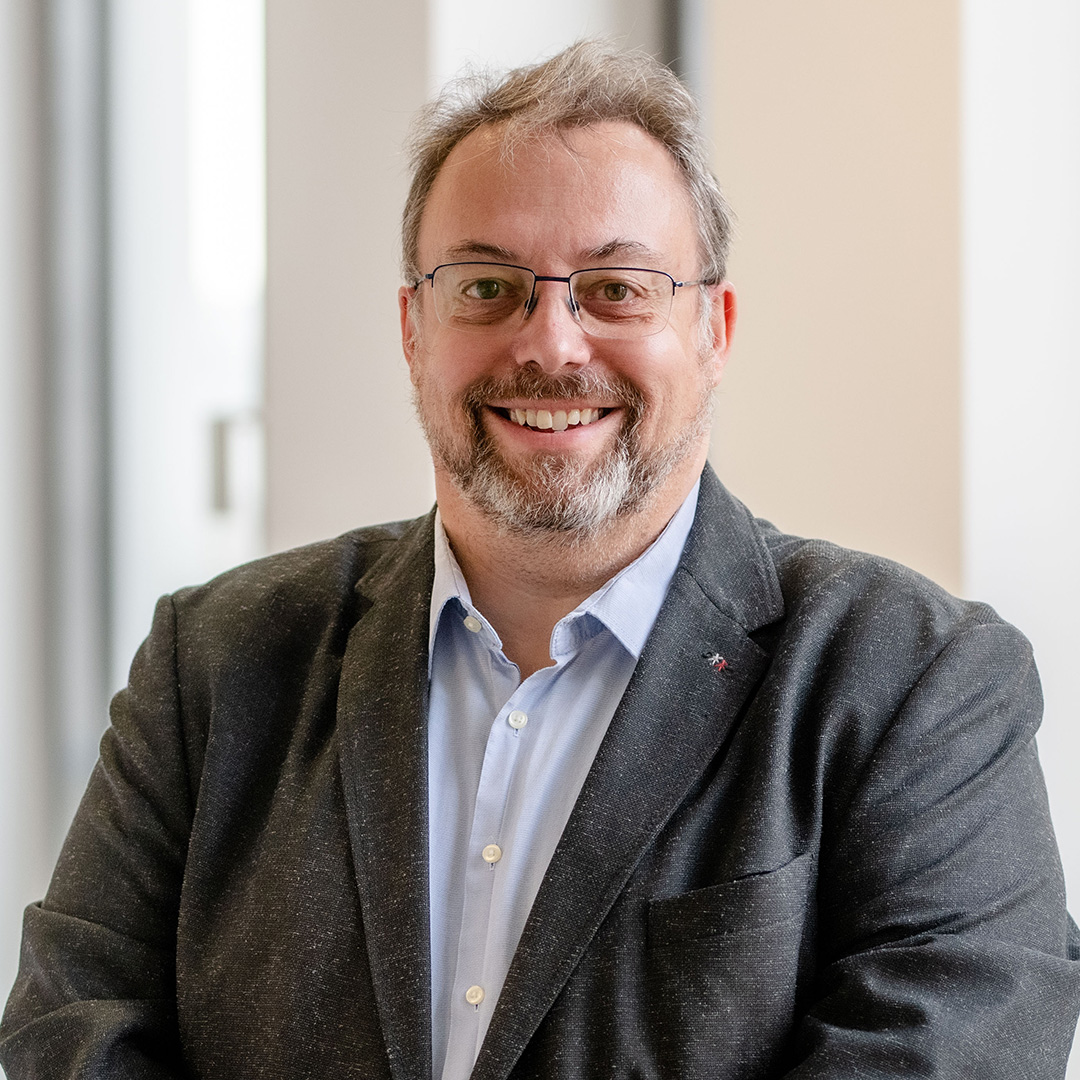 Torsten Cleve
Contact person for student interns
NB 02/129
Tel.: +49 234 32 25865