Welcome to the website of the Student Advisory Service of the Faculty of Physics and Astronomy.
We offer you individual, activating and reliable advice on all aspects of our study programmes. Our FAQ provides initial answers to frequently asked questions, but we also welcome personal exchanges at any time.
In our counselling we are guided by the Counselling guidelines of the RUB.
Latest announcements
Dear students,
The initial description of the problem should be made by e-mail or contact form. If necessary, counselling will then take place by telephone or Zoom/BBB.
Many greetings
Your Physics Student Advisory Service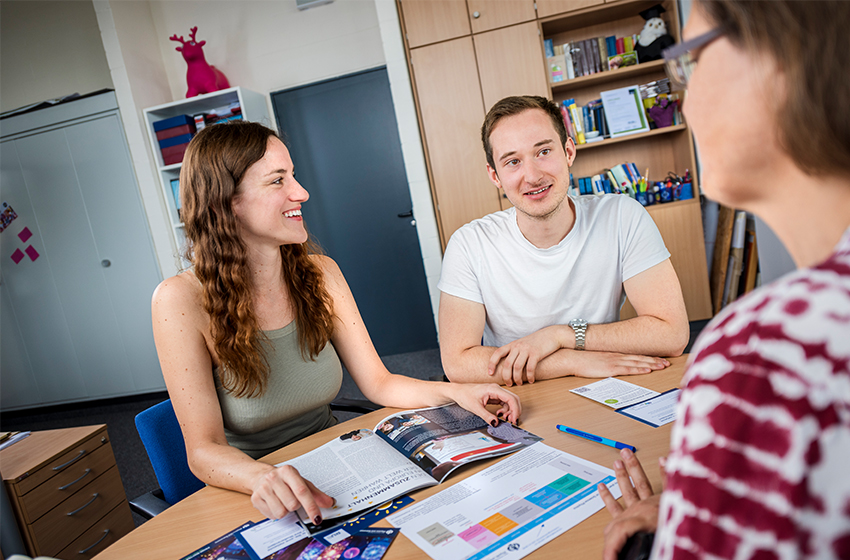 Information and counselling services
Pupils
Guidance on the choice of physics as a field of study for pupils in years 10 - 12.
Entry counselling for pupils in year 13 and first-year students in physics.
Advising contact teachers on what the Faculty of Physics and Astronomy has to offer in the context of student internships and specialised theses.
Prospective students
Students
Advising students on issues relating to the new (but also old) curricula and the Bachelor's and Master's examination regulations in the tiered degree programmes.
Advising students from other faculties about the minor in physics.
Advice on learning techniques and problems with study progress.
Advising students on changing their subject or place of study to the Ruhr-Universität and the associated recognition of prior study achievements.
Advice and contact mediation for the preparation of expert opinions in the context of scholarships, Bafög and stays abroad.
International
Counselling and assistance with specific problems of international students.
Further counselling services at the RUB
Study progress check for students in the second semester
The offer of study progress monitoring is aimed at students in the second subject semester. With this counselling service, the faculty aims to support students in the further planning of their studies at an early stage, for example, if a compulsory module from the first semester has to be repeated in the third semester.
The counselling analyses the student's performance level and questions learning strategies, ways of working and the methodical approach in learning phases. Exam nerves and other factors such as personal circumstances, for example the financing of studies or health problems, can also be discussed. If necessary, the students receive further information on suitable contact points.
The counselling service is offered to all students in their second semester by email or letter. Appointments are made individually between the student and the student counselling service.
Please note that counselling is not compulsory, but we encourage you to take advantage of it. Of course, we also offer counselling at any other time during your studies.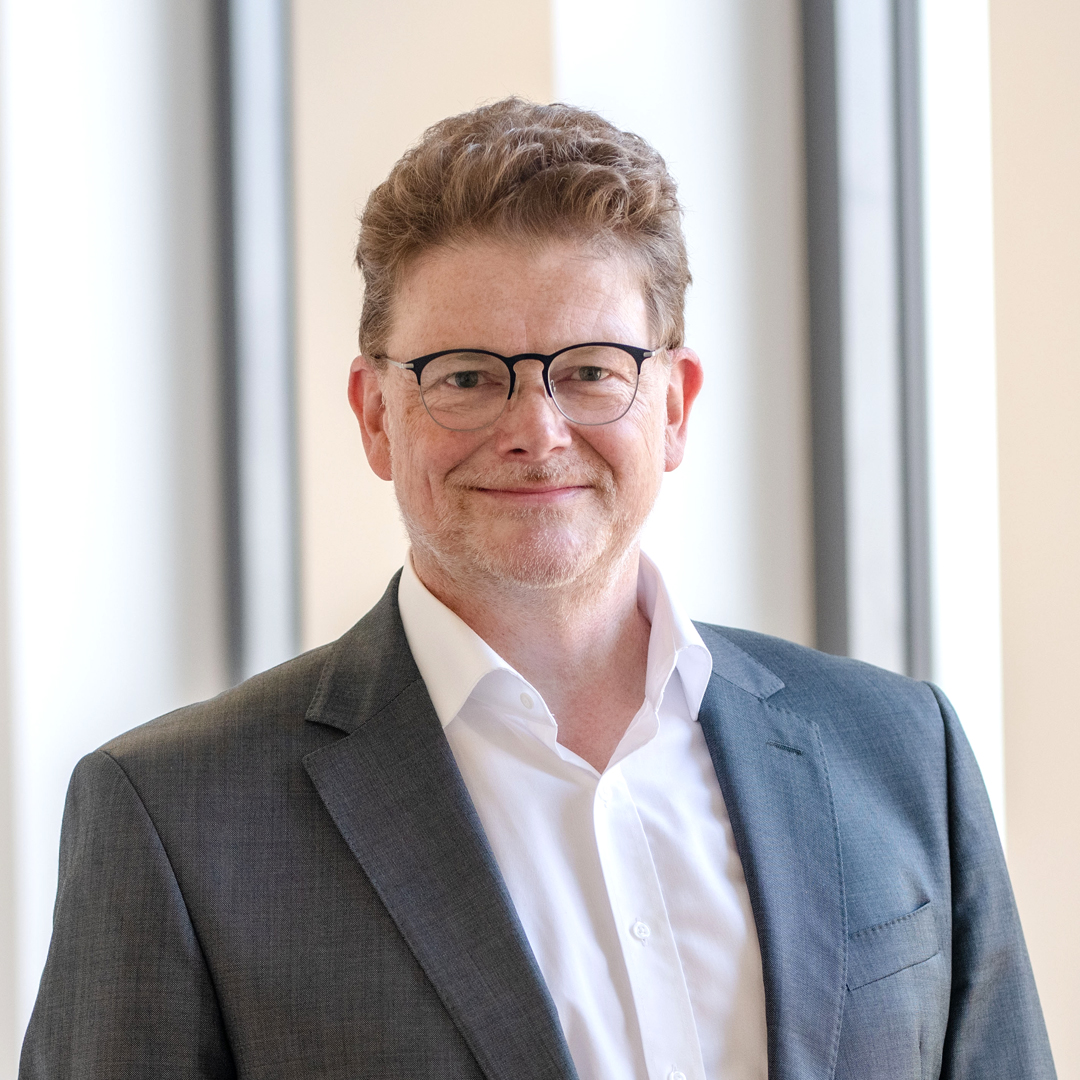 Dr. Dirk Meyer
Advice on Bachelor's degree programmes
NB 04/595
Tel.: +49 234 32 23198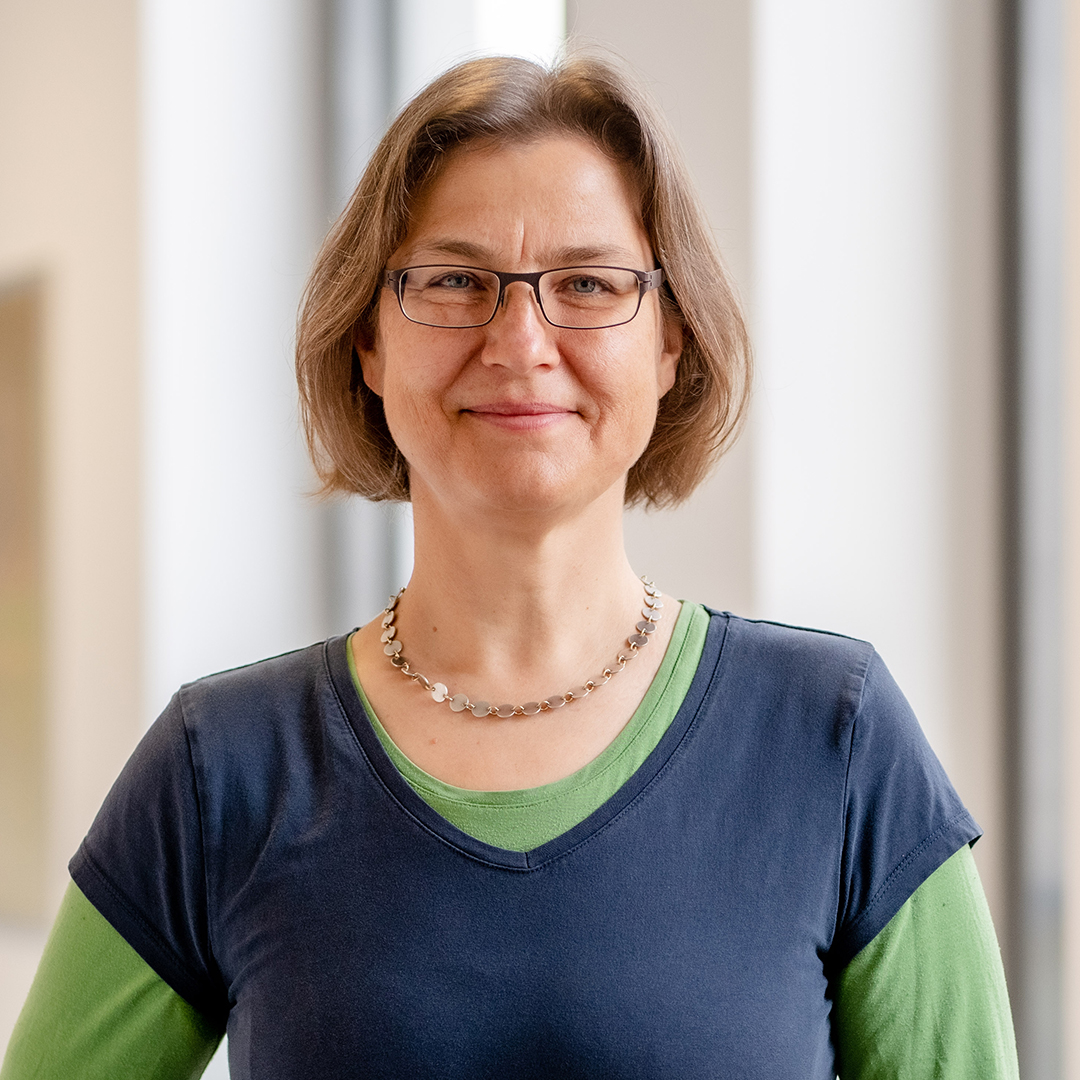 Dr Ivonne Möller
Counselling Master of Science Physics and Doctorate
NB 02/169
Tel.: +49 234 32 29105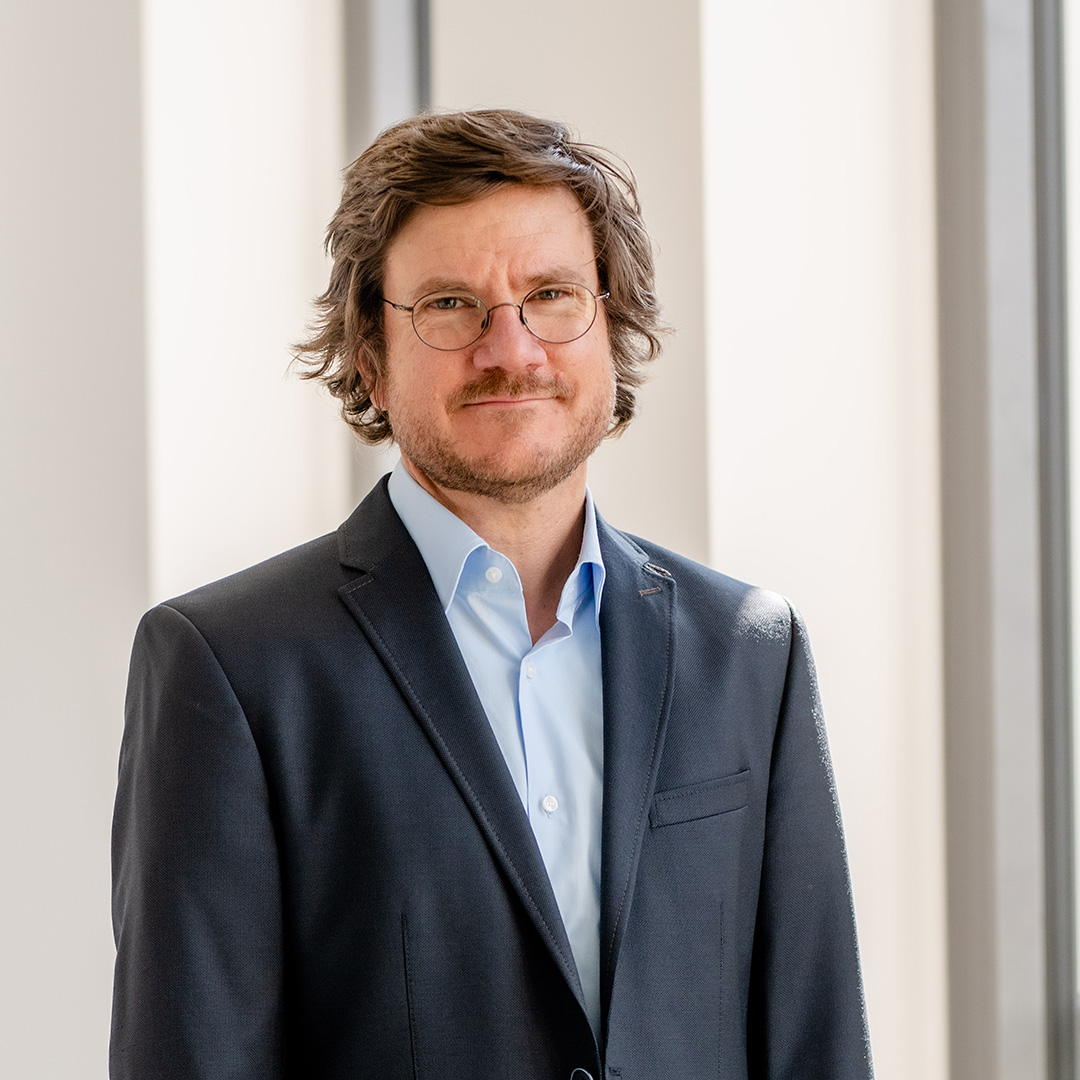 Dr Rainer Wackermann
Counselling Teacher Training/Master of Education
N-Süd OG/54
Tel.: +49 234 32 23639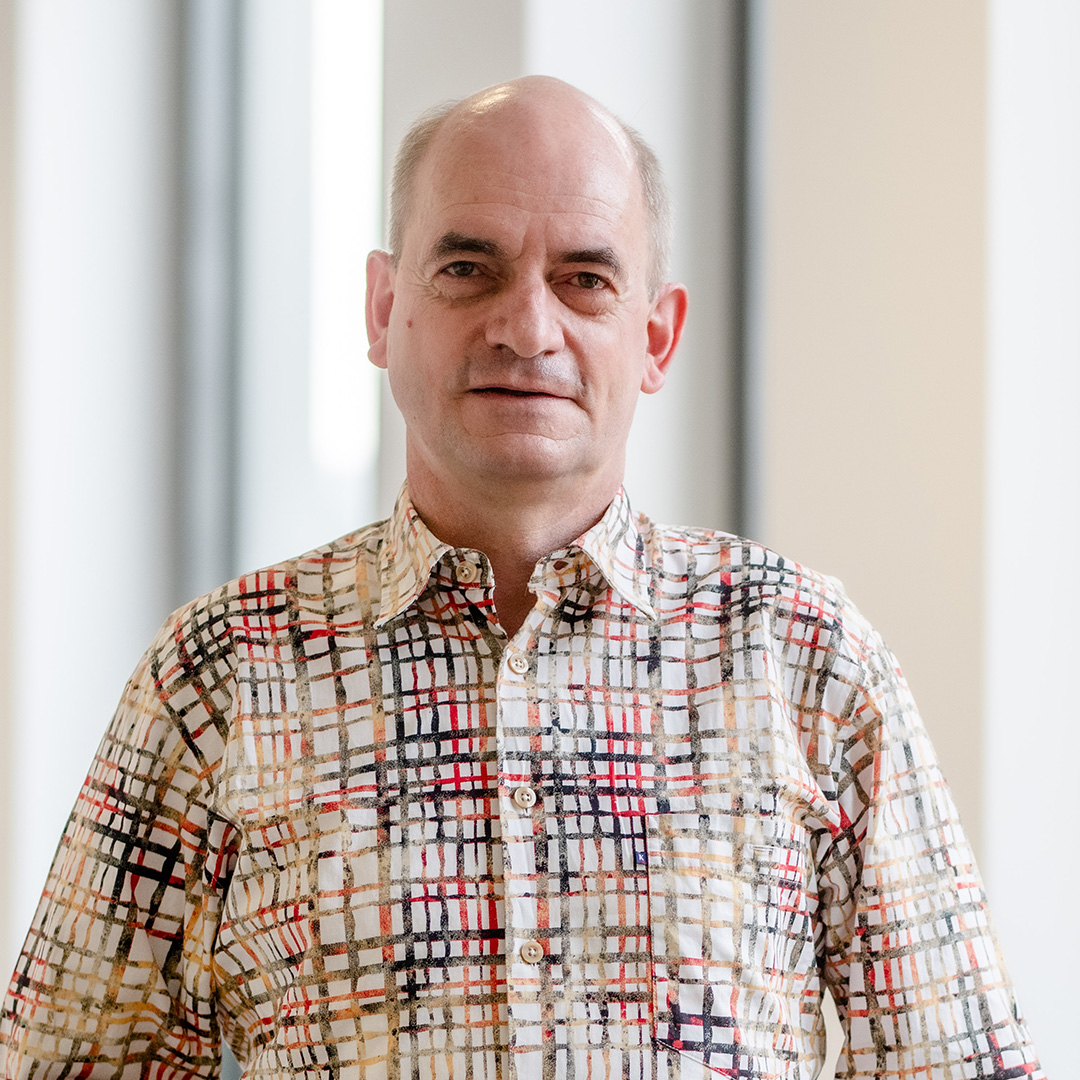 Dr Andreas Kreyßig
Counselling Int. students Master of Science
NB 4/130
Tel.: +49 234 32 23648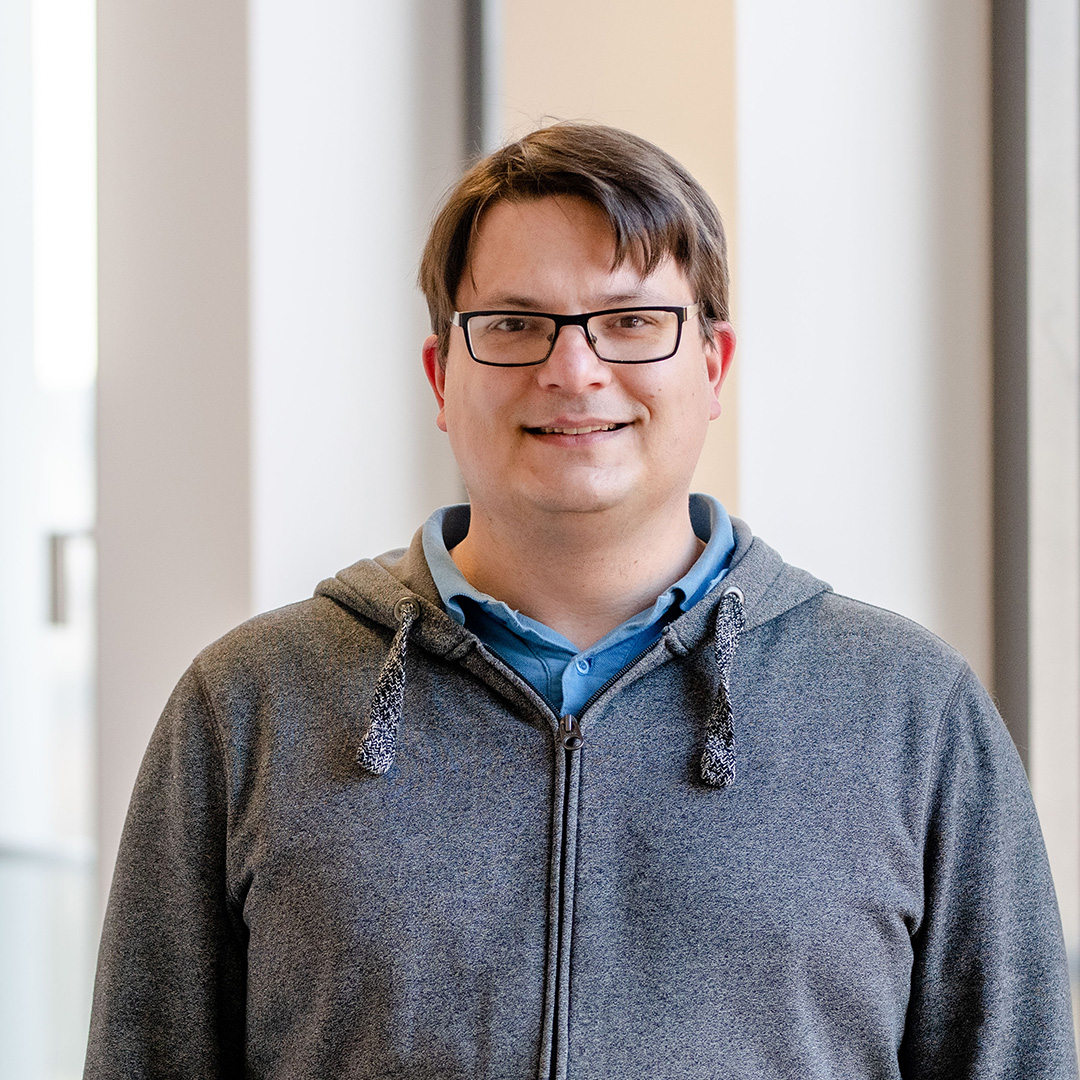 Dr Florian Feldbauer
Consulting Master of Science Medical Physics
NB 2/134
Tel.: +49 234 32 23563
Substitution regulations for academic counselling
Here you will find our substitution regulations for our student advisory service in the event of absences.
Please note the current substitution regulations! You will not receive a notification of absence in case of absence of the advisor.