Dear First Semester Students,
We are already looking forward to meeting you and hope that you are also looking forward to your new phase in life. On this page you will find continuous information for your start in the winter semester 2023/2024.
Freshman Welcome
The freshman welcome will be held on Monday, October 9 from 12:15 -13:45 p.m. in HNB.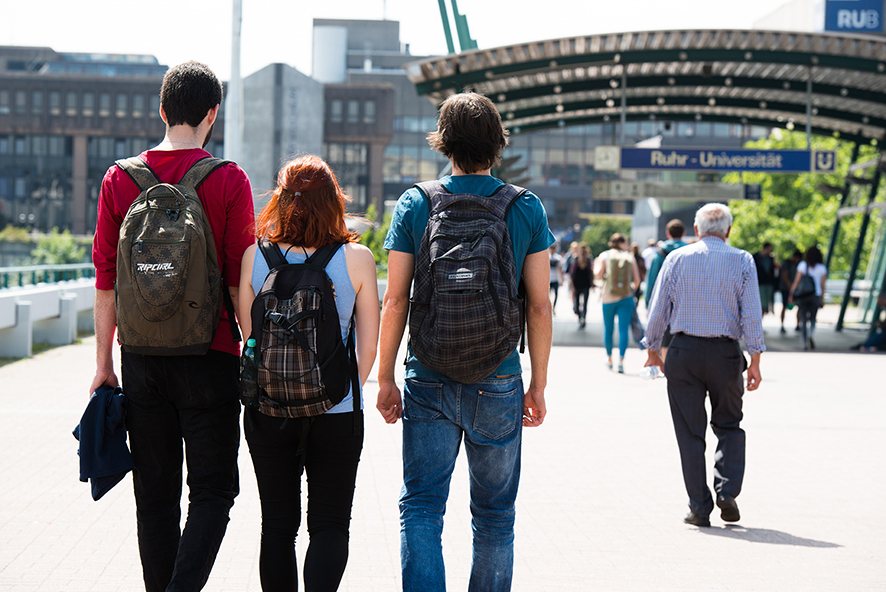 We look forward to welcoming you to the RUB campus soon.
(Photo: RUB, Marquard)
First Semester Induction Program
When.
Where.
What?
Monday, 09.10.2023
09.00
NB 03 South
Freshman Breakfast
with public viewing of the central enrollment ceremony of the RUB
12.15. - 13.45
H-NB
Welcome by the dean and the dean of studies
Information about studies from the study advisor
13.45 - 14.30
Break
14.30
NB 03 South
Reception of the student council
15.00
NB 03 South
Campus Rally
Tuesday, 10.10.2023
08.00 - 12.00
Foyer at the HNC
Information market
Open study counseling
Presentation of the offers of the AKAFÖ and the Peer-Quartier
12.15 - 14.00
H-NB
Introductory event for all new Bachelor students Part 1.
Presentation of the support services of the faculty, the student council and the study network
14.00 - 14.45
Break
15.00 - 17.00
NB 03 South
Introductory event for all new bachelor students part 2
NB Orientation with the Study Network

17.15
NB 03 South
Karaoke with the student council
Wednesday, 11.10.2023
08.30 - 10.00
HZO 60
Lecture: Mathematics I
(only for B.Sc.)
10.00 - 12.00
NB 03 South
Open study counseling
12.15 - 14.00
H-NB
Lecture: Physics I
16.00
Meeting place planetarium
Joint visit of the planetarium Bochum with the student council.
Registration is mandatory!
Thursday, 12.10.2023
09.15 - 10.00
HZO 40
Lecture: Mathematical Methods I
10.15 - 12.15
NL 1/166
Info event of the student council
For all those who have not participated in the preliminary course
12.15 - 13.00
NL 1/166
Introduction to eCampus and Moodle
18.00
Meeting point main station Bochum
Pub crawl
Friday, 12.10.2023
12.00 - 14.00
H-NB
Lecture: Physics I
from 14.15
Barbecue area GA
Barbecue
Academic advising for general questions about the study program
If you have any questions about the content of your studies or simply need advice on your studies, our study advisor, Dr. Dirk Meyer, will be happy to help you. You can make an appointment by mail to make an appointment.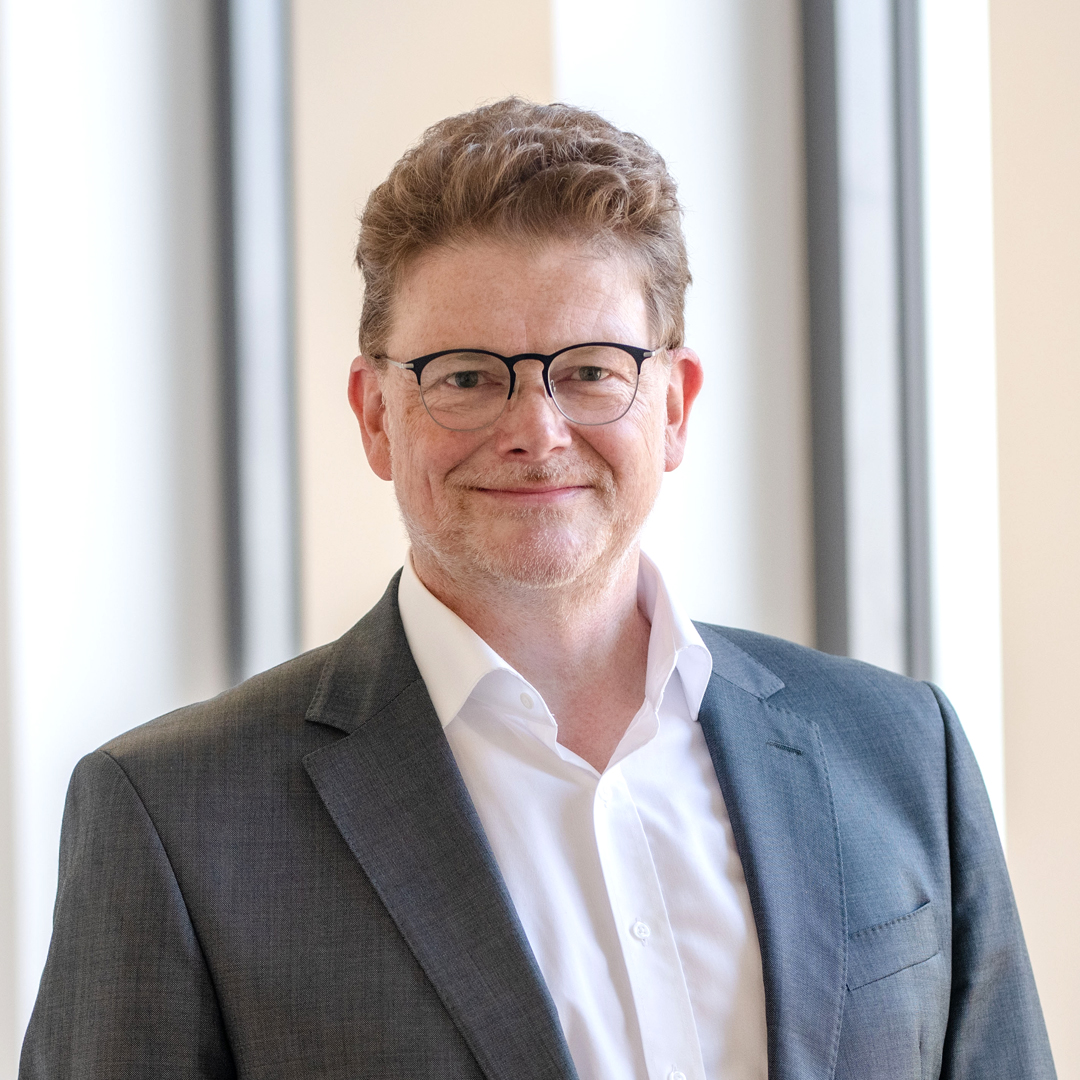 Dr. Dirk Meyer
Advice on Bachelor's degree programmes
NB 04/595
Tel.: +49 234 32 23198
Moodle course "Physics study info
The Moodle course "Physics Study Info". facilitates the organization of your studies and the communication with the examination office. All necessary forms as well as fact sheets and tutorials for the most common concerns are provided here. In addition, we use the opportunity to inform you quickly and specifically about innovations and offers related to your studies. All enrolled students are automatically enrolled in the course. If you are not yet in the course, please send us an email.