This overview page provides you with further information about your studies.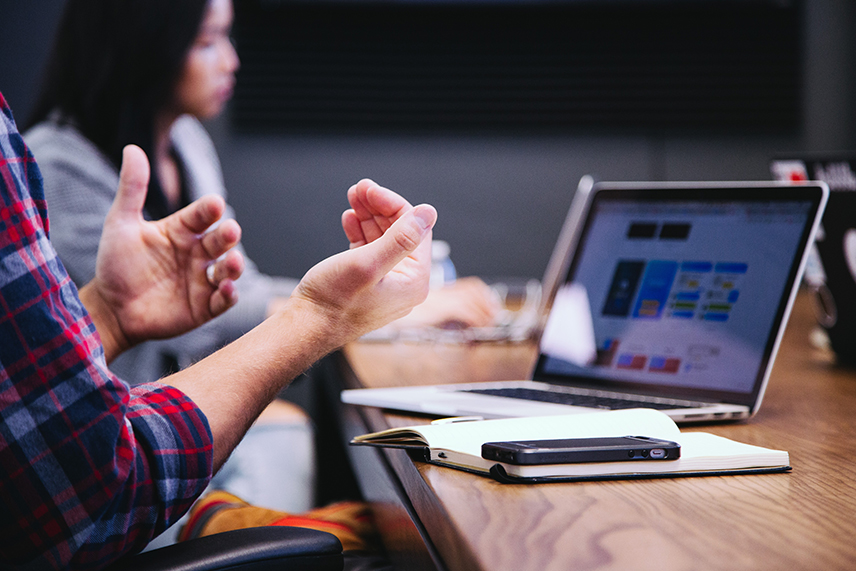 The term "Fachschaft" refers to the entirety of all students of a subject. All students of the Faculty of Physics and Astronomy are members of the student council, which is represented by the student council in committees of the faculty.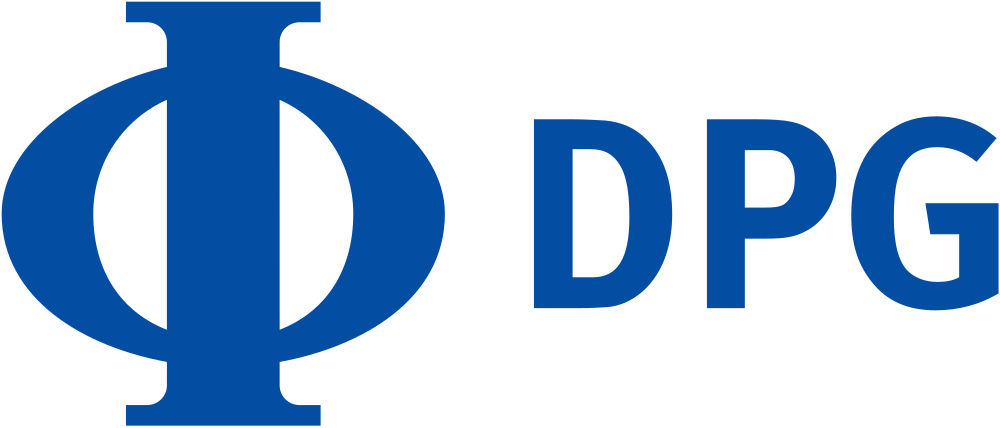 Committed RUB physics students from different semesters organise themselves in the young DPG.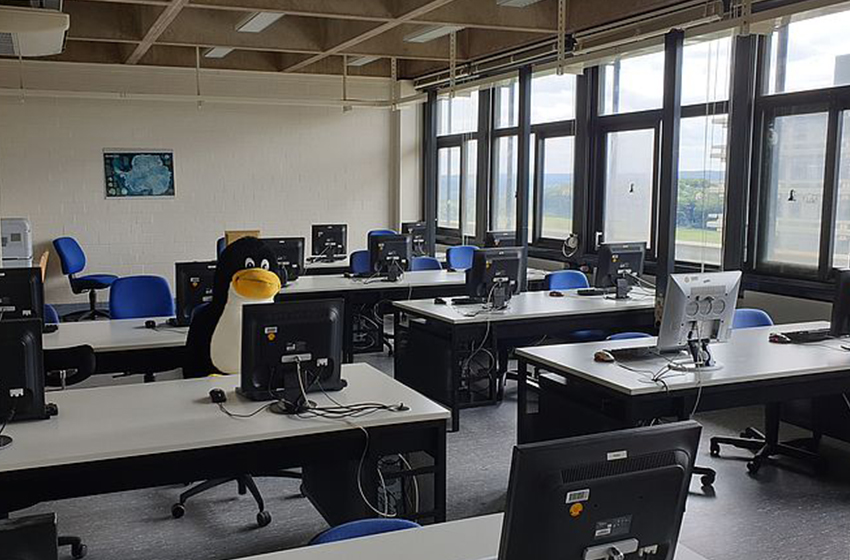 The Südpol PC room was designed as a multimedia seminar room and allows the realisation of several offers for students and teachers.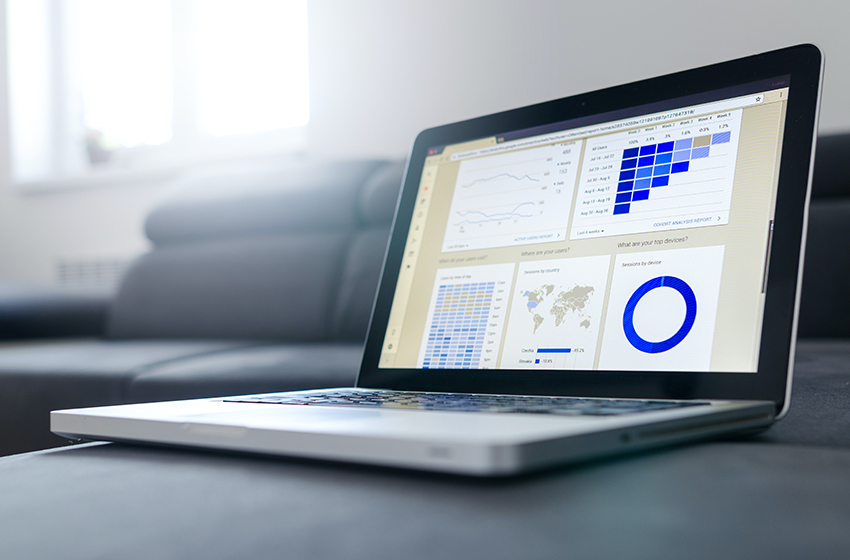 Students have the opportunity to use a range of free programmes via RUB campus licences, including the Microsoft Office 365 software package and programmes from the Mathworks company.
Support services for your studies
On this overview page of the RUB you will find information on various options for financing your studies.
The Ruhr-Universität sees itself as a family-friendly university. To help you reconcile studying and family life, you will find various advisory and support services here.
The RUB also offers you further support options in addition to the offers presented here. You can find all counselling services on the RUB overview page.