Annual Academic Celebration of the Faculty of Physics and Astronomy
Dear graduates,
We are pleased to announce that we have finally been able to set a date for your graduation ceremony (for graduates from SoSe 2019 to WiSe 20/21).
We therefore ask you to make a note of the planned date:
Friday, 27.05.2022 from 13.00 in the Audimax
More detailed information and invitations will of course be sent to you by post. Due to external circumstances, an earlier date was not possible. We apologise for this and hope that we can still count on your participation.
Until then, stay healthy!
With best regards from the Examinations Office
Ivonne Möller, Susanne Häfner and Christina Feistner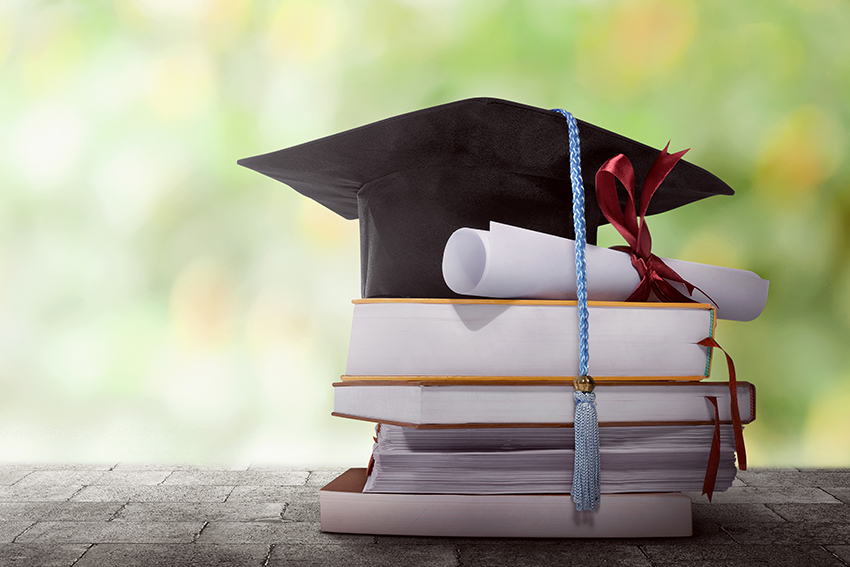 Welcome and opening
Prof. Dr. Ilya Eremin, Dean of the Faculty
Dissertation Award 2020
Modeling Anisotropic Cosmic-Ray Transport: A Random Walk through Galactic Cosmic-Ray Propagation
Dr. Lukas Merten, PhD at the Chair of Theoretical Plasma Astroparticle Physics
Insights into our faculty
Presentation of everyday life in physics studies
Students and teachers
Lecturer of the Year
Award ceremony for the best teachers
Student Council
Honours for graduates
Dean Prof. Dr Ilya Eremin
Champagne reception in the foyer of the Audimax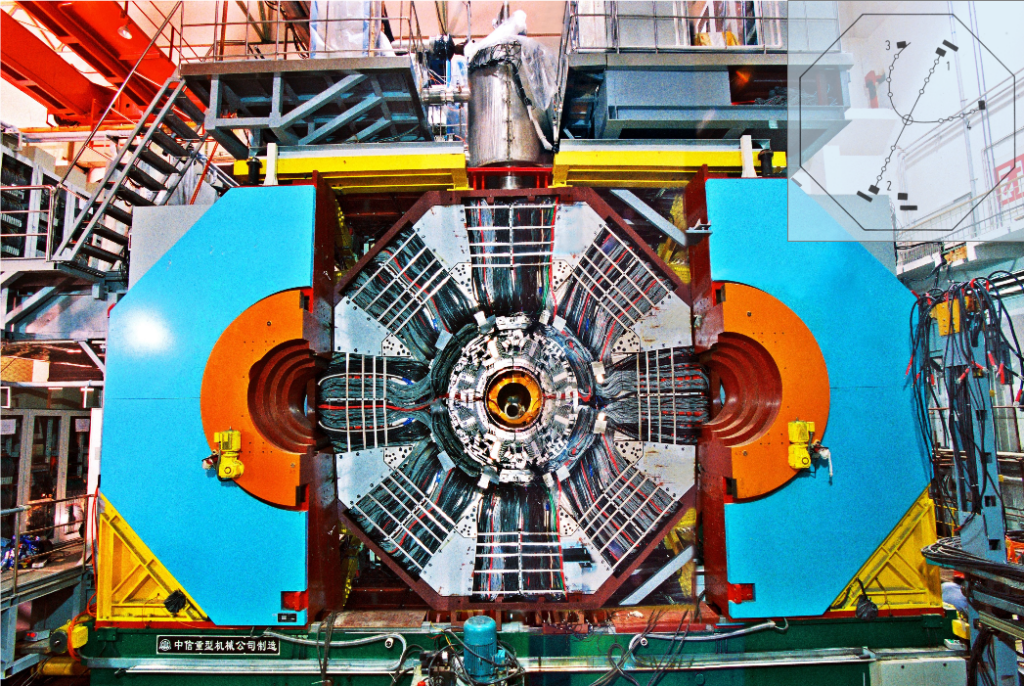 This year's Annual Academic Celebration is hosted by the Chair of Experimental Hadron Physics (EP I).