Annual Academic Celebration of the Faculty of Physics and Astronomy
Save the Date!
For graduates with degrees from the summer semester 2021 and the winter semester 21/22, we will be holding the 
Friday, 21 October 2022 at the HNB
host a graduation ceremony. 
More detailed information and the invitations will be sent to you.
Please make a note of the date!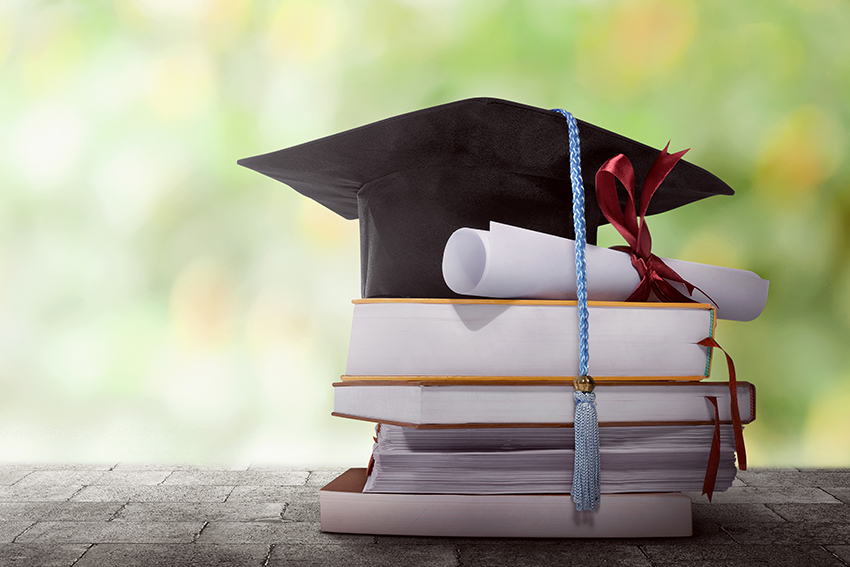 Past graduation ceremonies
Picture Gallery Academic Year Celebration May 2022
We are pleased that we were able to organise a successful graduation ceremony for our graduates in May. Here are some impressions of the ceremony on 27 May 2022.
Please click on the photo to enlarge the gallery.