We are pleased to announce that we will be continuing our popular Saturday Morning Physics lecture series during the winter semester 22/23. A current schedule can be found further down this page. 
Below you will also find information about the next lectures.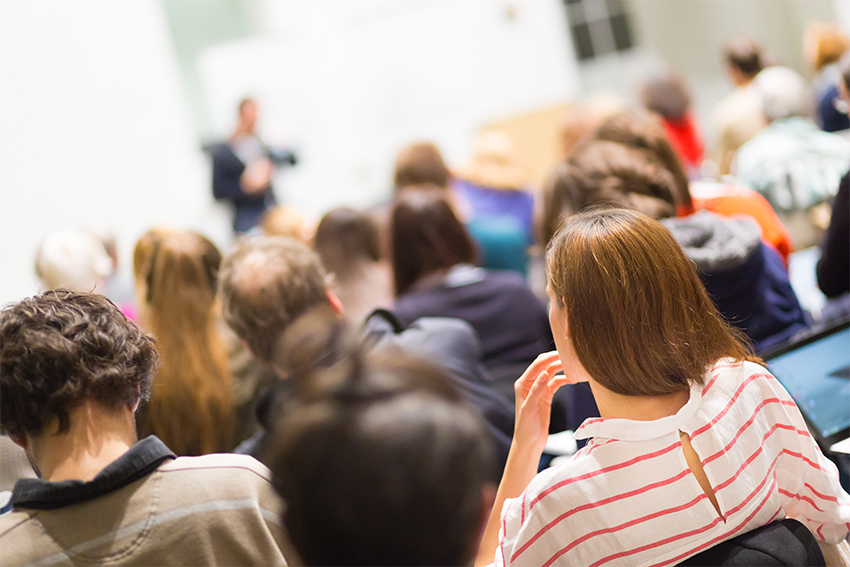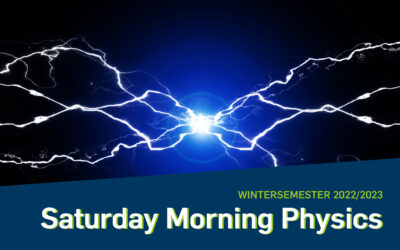 On December 10, 2022, the faculty invites you to the Saturday Morning Physics. This time, the lecturer is Prof. Dr. Achim von Keudell on the topic...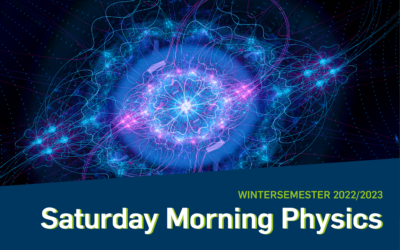 After a long hiatus, the popular lecture series "Saturday Morning..." will start again at the Department of Physics and Astronomy on November 12, 2022.
Program in winter semester 2022/2023
Date
Time
Presenter
Topic
Location
12.11.2022
11.00 a.m.

Waffles & coffee from 10.30 a.m.
Prof. Dr Ulrich Wiedner
"Basic research: how useful is it to society?"
H-NB
10.12.2022
11.00 a.m.

Waffles & coffee from 10.30 a.m.
Prof. Dr Achim von Keudell
"Plasmas for the energy turnaround"
H-NB
21.01.2023
11.00 a.m.

Waffles & coffee from 10.30 a.m.
Prof. Dr Ralf-Jürgen Dettmar
"In five steps through our universe - an introduction to the BMBF Science Year 2023".
H-NB
Physics Calendar of Events
If you wish, you can download our calendar of events or subscribe to it and integrate it into your own calendar. This way you always have an overview of our dates and tips.
Click on the download icon in the top right corner of the calendar (down arrow) or on the calendar icon to copy the calendar link to your clipboard. How you integrate the events calendar into your installation depends on your calendar provider.