Events
Here you can find out all about upcoming and past events of the Faculty of Physics and Astronomy. You will also find exciting event tips about the world of physics in our calendar.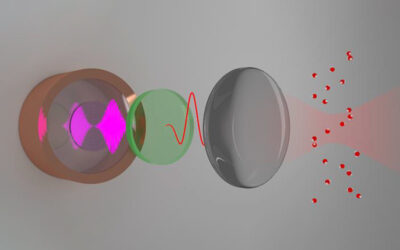 On Monday (11.07.22) at 12.00 c.t. the next date of our Physics Colloquium will take place. The speaker is Prof. Dr. Clara Saraceno (Faculty of Electrical Engineering and...
Calendar of events
If you wish, you can download our calendar of events or subscribe to it and integrate it into your own calendar. This way you always have an overview of our dates and tips.
Click on the download icon in the top right corner of the calendar (down arrow) or on the calendar icon to copy the calendar link to your clipboard. How you integrate the events calendar into your installation depends on your calendar provider.
If you yourself have an event tip for our calendar, please feel free to send us an email.