The Faculty of Physics and Astronomy offers all faculty members the possibility to borrow various IT devices. The current offer includes tablets, webcams and mobile data USB sticks (detailed information can be found in the info boxes).
The devices can be borrowed for online exams, for example, and the loan period is usually seven days.
This is how IT lending works
Fill out the contact form at the bottom of the page and select the desired device and period. Download the equipment loan form at the bottom of the page.
We will contact you as soon as possible and let you know whether the loan is possible.
If borrowing is possible, we will arrange a pick-up and return date. Please bring the completed form with you to the collection appointment. Please note: We cannot hand over any equipment without the completed loan form.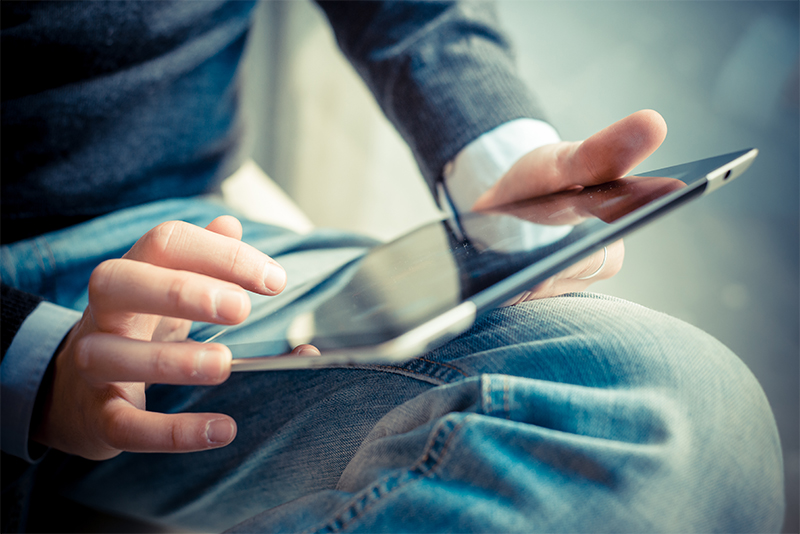 Image: Peus/Depositphotos
Available rental equipment
Tablet - Samsung Galaxy Tab S6 Lite
Operation: Touch & Samsung Pen
Display: 26.31 cm / 10.4-inch
Operating system: Android
Compatible with Zoom, Jitsi, etc.
Accessories: S-Pen, charger, protective cover
Webcam - Asus C3
Resolution: FHD (1920×1080)
Compatible with PC, Mac and Chrome OS
Interface: USB
LTE USB Stick - Huawei E3372h-320
Compatible: Microsoft, Apple, Linux
Download: Up to 150 MBit/s
Upload: Up to 50 MBit/s
Mobile network: Telekom
Plug & Play through self-installing drivers