About the examination office
The Examinations Office is responsible for the proper implementation of the examination regulations. Our staff are the central contact persons for students and lecturers for the following topics:
Theses in physics (from admission to document issue)
Registration for module examinations in the Master of Education
Administration of examination results in eCampus
Administration of doctoral procedures
Acceptance of applications, e.g. recognition of external examination achievements, change of degree programmes or placement in higher subject-related semesters
Issuing of certificates, e.g. BAföG office, studying abroad
General advice on studying and teaching, e.g. questions on examination regulations, module handbooks etc.
Creation and management of the course catalogue
Link to the joint examination boards and the Research School
Accessibility of the Examination Office
Consultation hours for students take place onTuesdays between 10-12 am and Thursdays between 13-15 pm. In urgent cases, appointments can also be made by email or phone. Students can also reach us via the Moodle course "Physikstudium-Info".
Consultation hours for doctoral students currently take place by appointment only at held.
Beyond the office hours, the staff of the examination office can also be reached by mail or telephone. You are also welcome to use the contact form further down on this page.
All information about studying physics, such as forms, help with eCampus and tips on how to deal with common concerns (e.g. BAföG application) are stored in the Moodle course of the examination office. All physics students are automatically enrolled. If you are not enrolled, please contact us.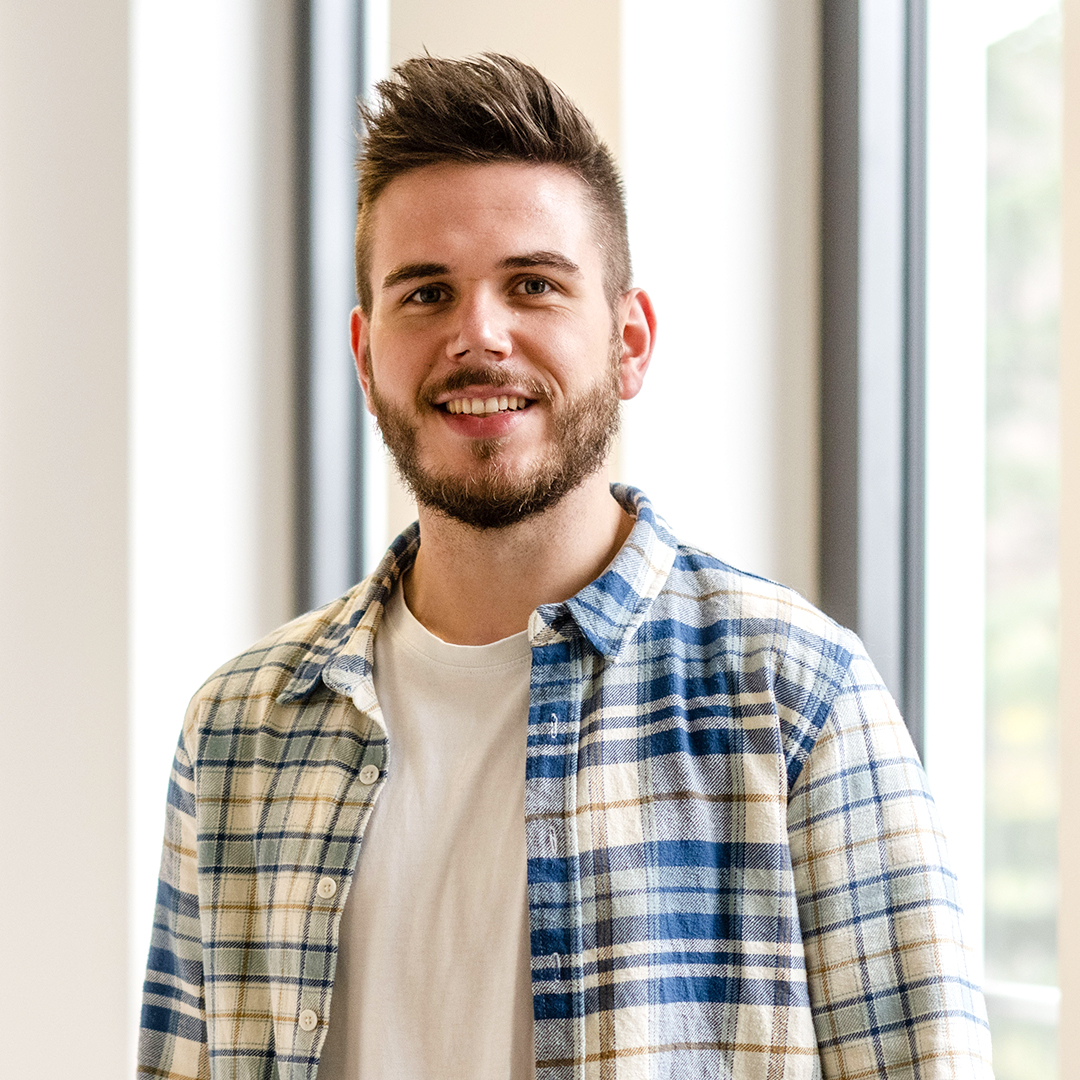 Dr. Niklas Fornefeld
Teacher for special tasks
NB 02/171
Tel.: +49 234 32 27581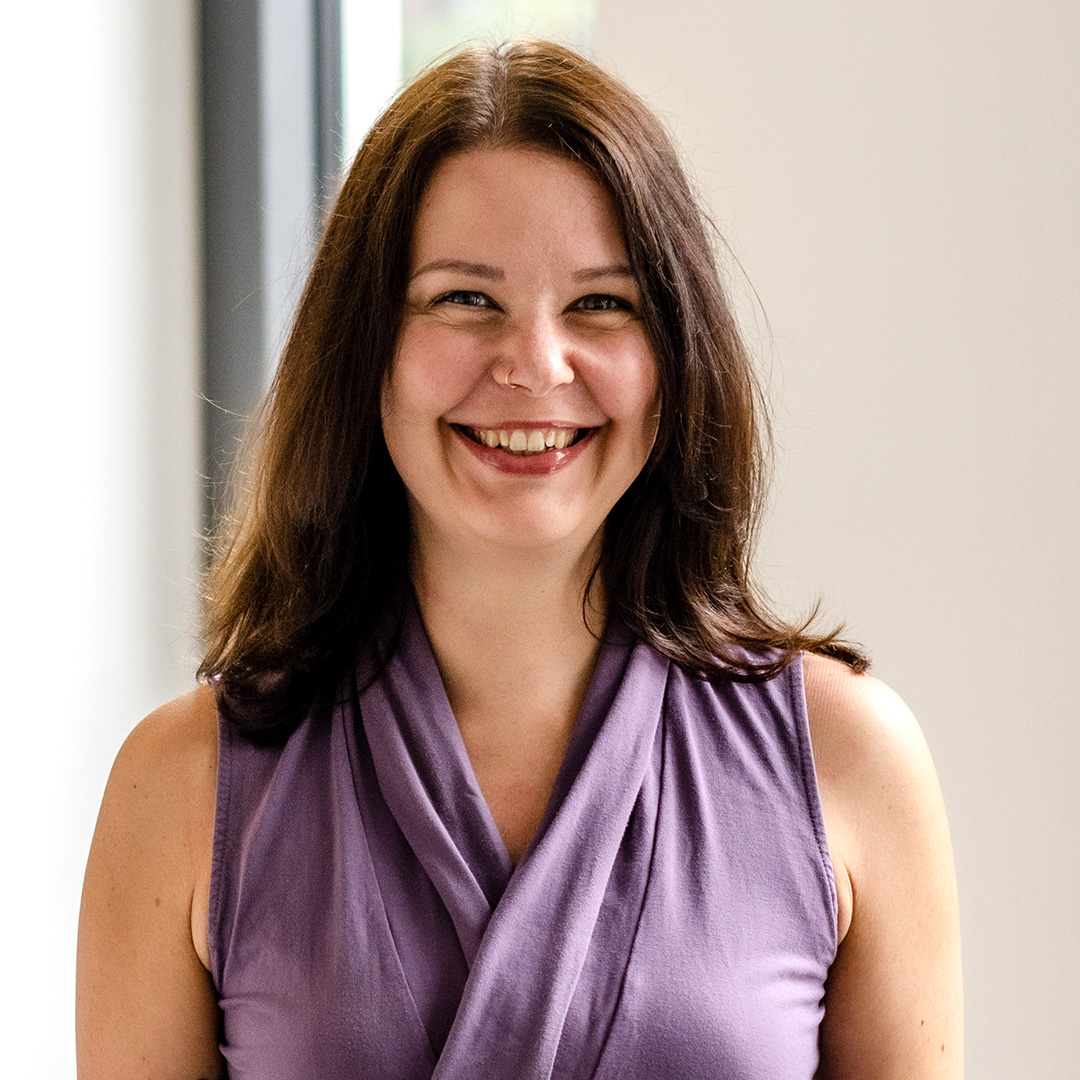 Dr Julia Hellwig
Senior lecturer in higher education
NB 02/171
Tel.: +49 234 32 27168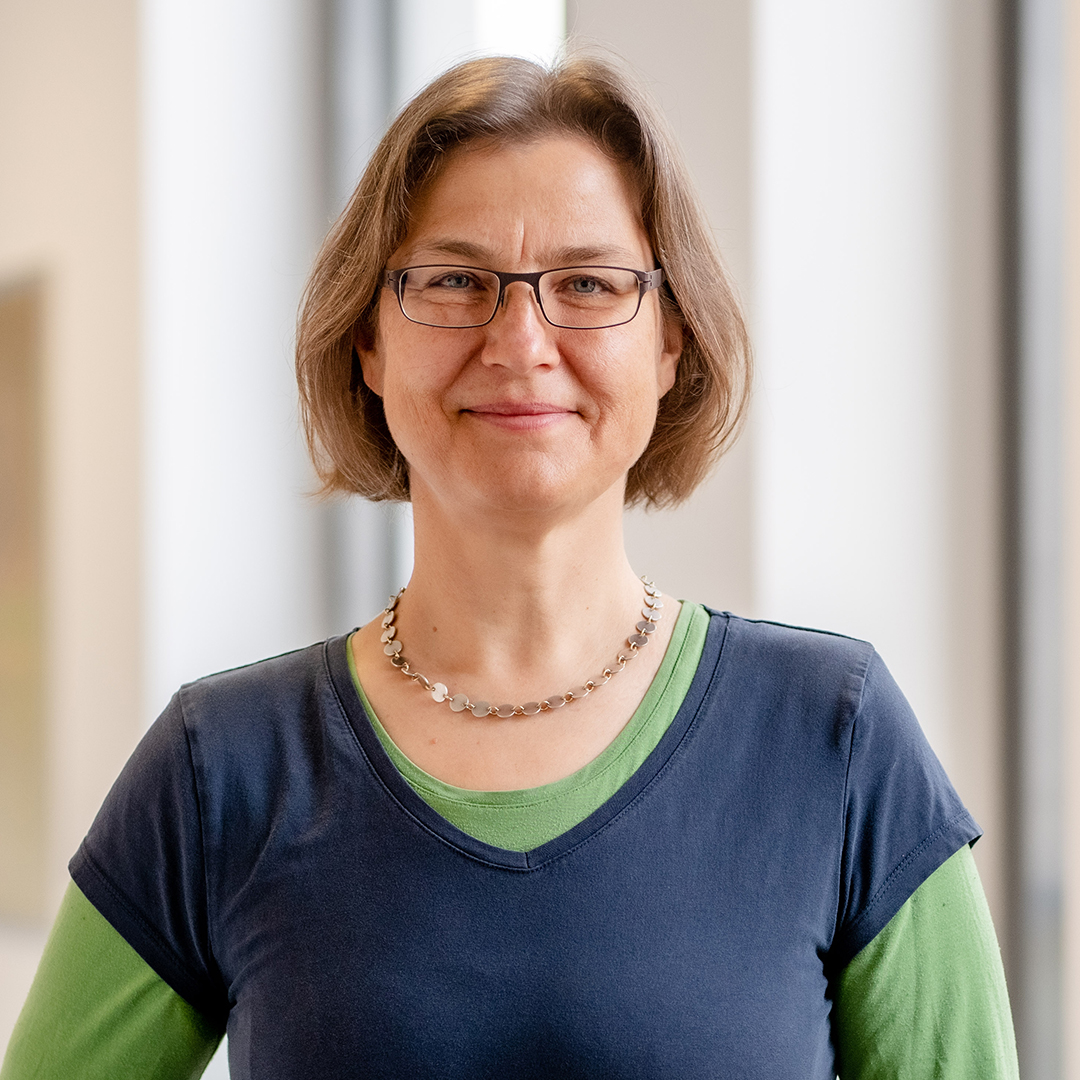 Dr Ivonne Möller
Study and teaching coordinator
NB 02/169
Tel.: +49 234 32 29105
How to reach the examination office
In our FAQ you will find answers to questions that we receive very often. Before you send us a message, please look there first, maybe the right answer for you is already there.
For all other requests you can reach us via our contact form.
Our address
Examination Office of the Faculty of Physics and Astronomy
NB 02/171
University Street 150
Ruhr University Bochum
44801 Bochum
All photos on this page: RUB, Marquard.